December 16, 2021
TNAA's 2021 Holiday Giving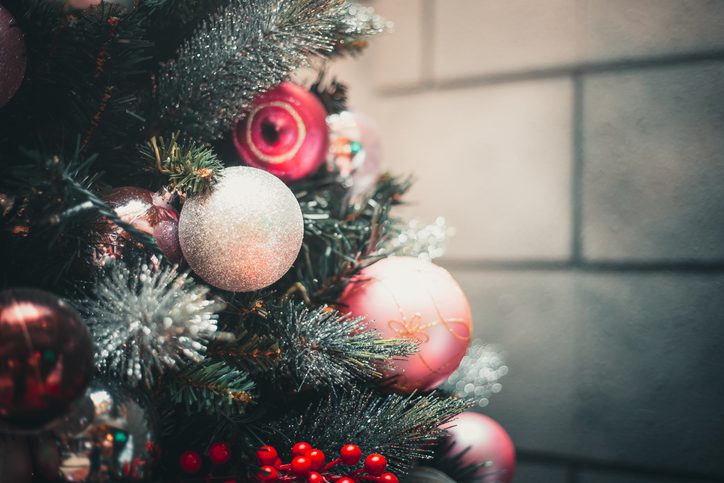 Each holiday season, Travel Nurse Across America (TNAA) finds a way to give back to the communities we call home. This year, we've selected multiple opportunities for charitable giving and invited our internal employees to participate. Helping is at the heart of what we do, and the incredible culture our employees help foster here at TNAA pushes these initiatives.
TNAA's Thanksgiving Charity Program
For Thanksgiving, TNAA focused on food security. We worked with Heifer International out of Arkansas, where TNAA is headquartered, and Harvest Hope Food Bank in South Carolina, where we have a corporate office. 
Heifer works to end hunger and poverty sustainably by supporting farmers and their neighbors across the globe. Donations helped fund Heifer's international programs that needed it the most. 
Harvest Hope provides more than 50,000 meals to people in South Carolina each week. Our donation supported its mission to eliminate hunger and food insecurity in the state.
TNAA's Christmas Charity Program
For Christmas, TNAA's support was extended to Every Arkansan, a non-profit with a large focus on investing in children, and a senior living facility in South Carolina.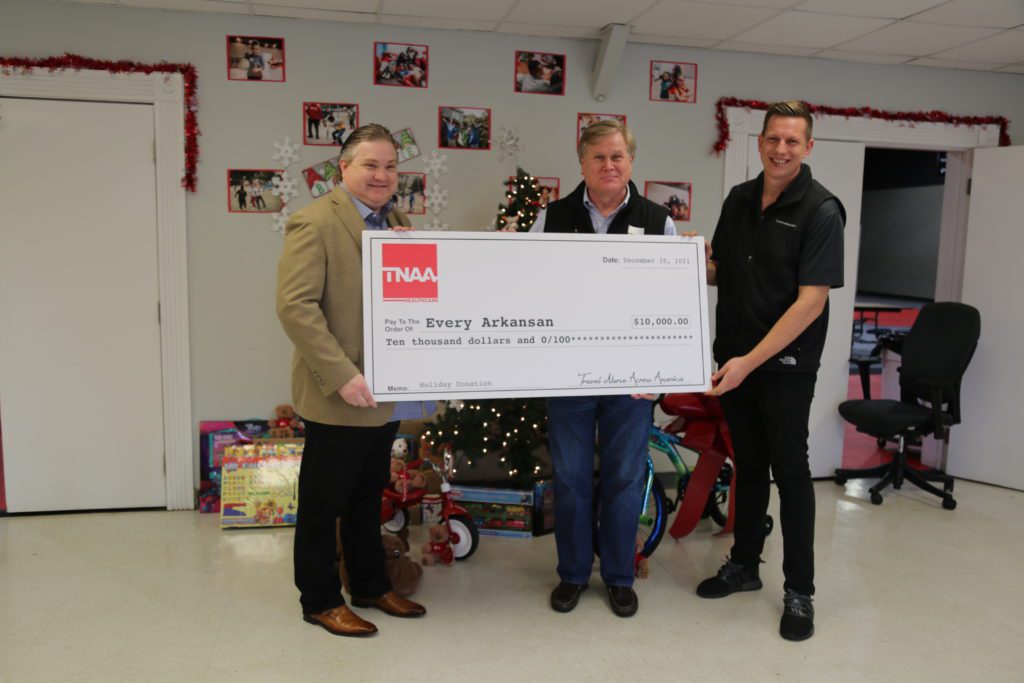 Every Arkansan received a $10,000 donation from TNAA to help with its statewide Christmas Mall initiative, aiming to make 5,670 kids and 2,100 parents feel loved and supported this holiday season by providing gifts under the tree.
In South Carolina, TNAA donated to Carriage House of Florence, an assisted living facility. Many donations that come in for Carriage House are generic clothing items, but rarely do they receive undergarment donations. This assisted living facility asked for undergarments for its approximately 80 residents.
Our employees are passionate about helping, and we were grateful to spread the magic of the giving season through these charitable opportunities.