July 20, 2022
Helpful Travel Nursing Tips for a Good Work-Life Balance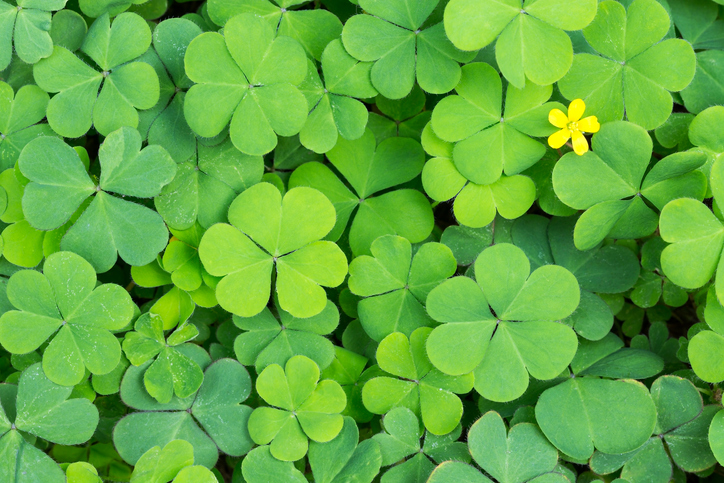 Do nurses have a good work-life balance? This question might be hard to answer, but one of the perks of being a travel nurse is taking your career into your own hands, picking the contracts you want to take, the facilities you want to work at, and the money you want to make. But, what will it take for you to create a travel nursing work-life balance? Let's find out.
What Is Travel Nursing Work-Life Balance?
Are you a nurse who feels as if you are running on fumes? Maybe you think you're constantly working and have no life outside of your job? While you help patients day in and day out, you might ignore your own well-being.
The importance of work-life balance in nursing is evident, as non-stop exertion can lead to burnout and leaving a career you once loved. But nurse work-life balance looks different for everyone. While you may envision more quality time with family, others might dream of having more time to pursue their hobbies. You'll know you've found a good balance when you feel satisfied with how you spend your time outside of work and passionate about your career choice.
5 Tips to Achieve Travel Nursing Work-Life Balance
Here are five tips that will help you achieve a nurse work-life balance.
1. Choose Travel Nurse Assignments That Suit Your Needs
Why did you decide to become a travel nurse? Was it to make more money, explore the countryside, or create meaningful memories with your family? Choose assignments that you feel will help you achieve these goals.
It's also okay if your needs change over time. You might miss family (if you decided not to take them with you) and want an assignment closer to home. Or you might have an adventurer's heart and want a job in a region with plenty of events.
Pick the travel nurse assignments that help you pursue a promising career and personal passions.
2. Create Your Bucket List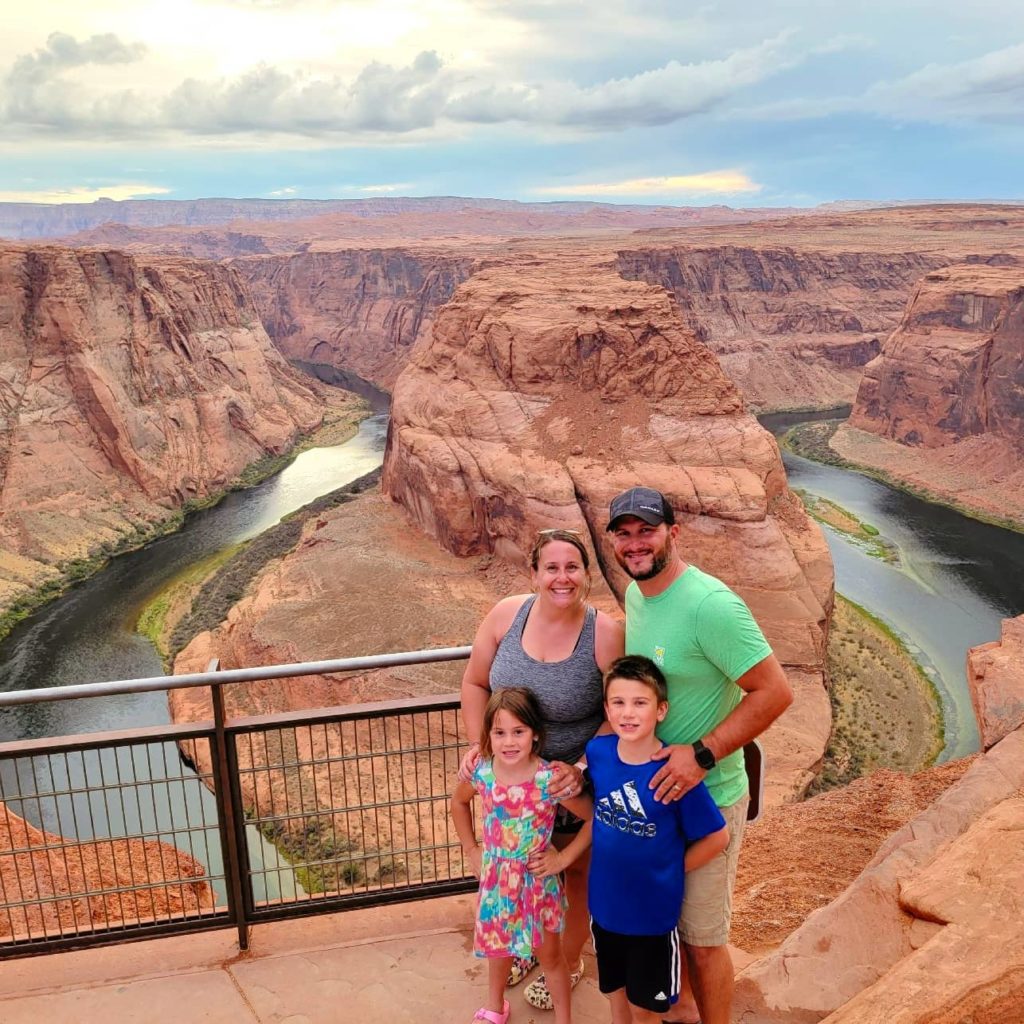 One way to achieve a good work-life balance is to create a bucket list of things you would like to do and pick assignments that will help you complete them. Maybe you've wanted to visit the Grand Canyon or browse all of Chicago's museums. Maximize your off-hours by doing things you enjoy that also bring a sense of achievement.
3. Maintain a Schedule
Creating a schedule can help you achieve a travel nursing work-life balance. Maybe you have a morning routine – beginning each day with a plan can help you manage your time and feel prepared before you head to work. You can also schedule time for yourself each day – a few minutes to drink coffee and read before work or an hour for exercising and self-care afterward. Laying your week out in a schedule can help you use your time wisely, ensuring you've dedicated enough time to chores and setting aside time to prioritize your interests.
4. Turn Off 'Work Mode'
Some people are in the habit of continuously thinking about work when they are off. Feeling like work is the only important part of your life can lead to burnout. As a travel nurse, you need to be in a good state of mind to take care of others, which means you must first take care of your emotional, physical, and mental well-being.
Letting go of work can be hard at times, but put an activity in your schedule that helps you clear your mind, whether it is going to a fitness class, having a relaxing bath, or writing in a journal. 
5. Use Being a Travel Nurse to Your Advantage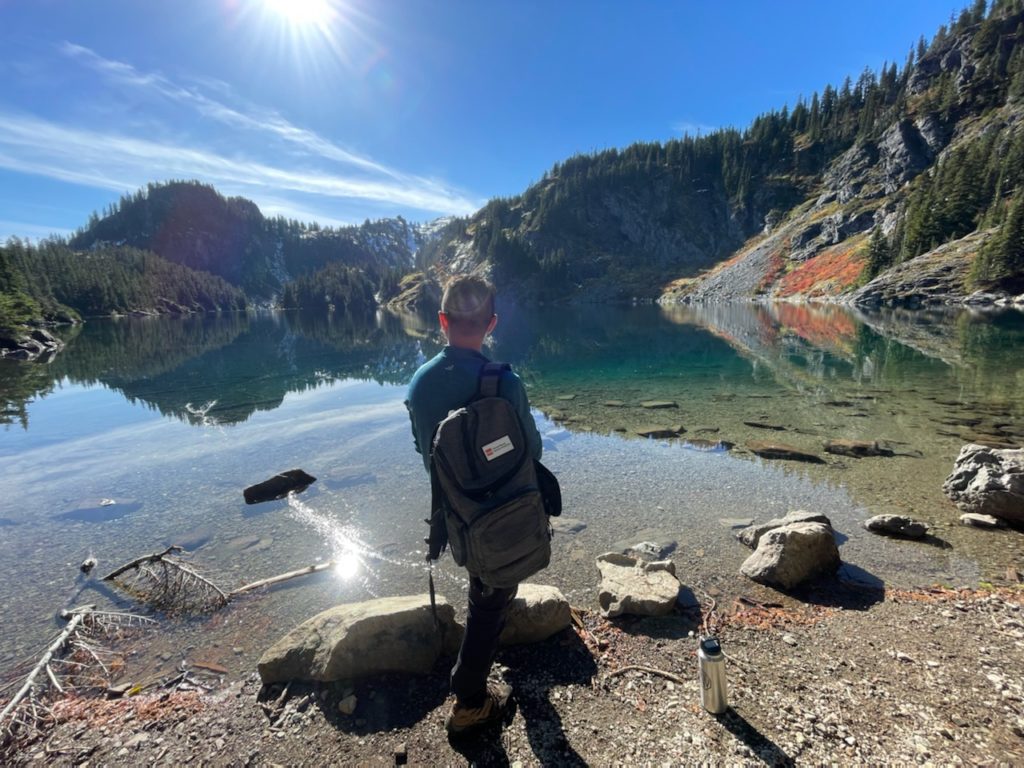 One of the perks of being a travel nurse is being in charge of your career. You come in to do your job and leave when your contract is up without worrying about some of the stresses of a perm job. Want to spend a few weeks with family during the holidays or take a cross-country road trip between assignments? As a travel nurse, you can do that. You can choose the right assignments for you at the time of year that you'd like to work. This can help with your mental health and allow you to enjoy a work-life balance.
You might consider travel assignments some of the best nursing jobs for work-life balance. If you're interested in this career and traveling with TNAA, explore our available travel nurse jobs.