November 23, 2020
Holiday Giving 2020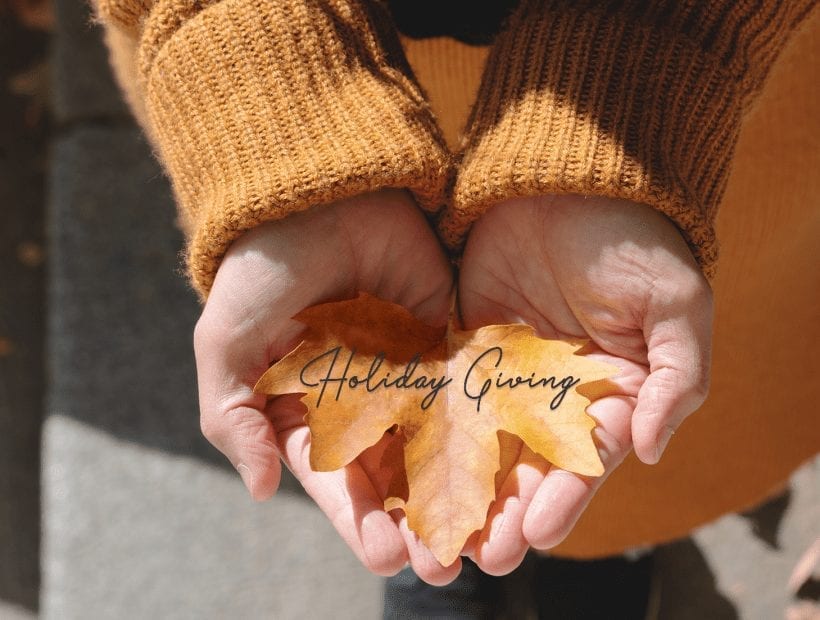 Every year, TNAA selects certain opportunities for charitable giving during the holidays and invites its internal employees to participate. It's because of the great culture our employees help foster at TNAA that drives initiatives like this to help give back to others.
Thanksgiving
Last year for Thanksgiving, we went for a virtual food drive that included a company match. Those involved included the Arkansas Food Bank for those at the corporate office, the Harvest Hope Food Bank for those at the South Carolina office, and Feeding America, which supports local foodbanks across the nation for those who work remotely.
However, 2020 has been an especially challenging year for people all over the country, and giving back to the community is more important than it has ever been. That's why for this year's Thanksgiving, we've decided to support nine different nationwide charities, with a combined donation of $2500. These charities are:
We also encouraged anyone to make a personal donation to an organization of their choice if they wished. Feeding America and Hope for the Warriors received personal gifts, along with the Dana-Farber Cancer Society in Boston, MA, Bethlehem House in Conway, AR, and the Little Free Pantry in Sherwood, AR.
Christmas
For Christmas, we managed to raise and donate nearly $3000 to the Bethlehem House, Harvest Hope, the Arkansas Dream Center, and the House of Hope, which is located in Florence, SC. These are nonprofits that are also dedicated to helping those in need.
It's truly means a lot to us to have opportunities like these which allow for us to appreciate what we have and to give back to those around us. If there's one thing our employees are passionate about, it's helping others, and things like this really let that shine through.