October 21, 2020
Announcing Allied Health Traveling at TNAA!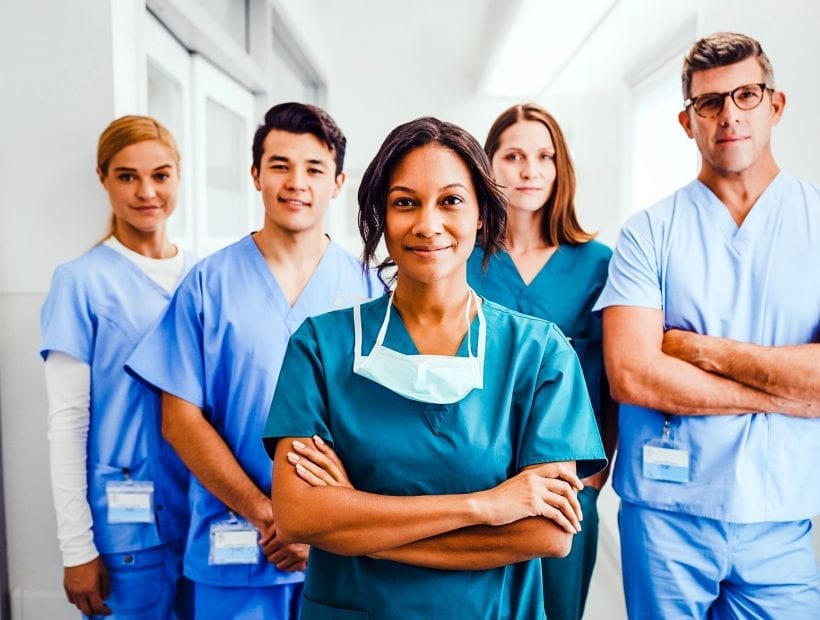 We at TNAA are excited to announce that we have officially started to staff allied health care travelers! Currently, we're staffing Respiratory Therapists, Sterile Processing Techs, and Medical Technologists. However, this is just the beginning, as we have big plans in store for the future!
Allied health covers a wide field of professionals who provide services like disease identification, evaluation, and prevention, dietary and nutritional assistance, rehabilitation, and health systems management, just to name a few. This means that an allied health professional will have a more-specific focus area when compared to nurses. When it comes to traveling though, the process is quite similar.
We're excited to start staffing allied travelers because it allows for us to help them provide great care all across the country while receiving support and benefits only we can offer. Our clinical team has worked with allied health professionals before, so they know how to best support those on assignment with the unique challenges they may face. Just like nurses, allied travelers are always doing important work, so it's key for us to help them as best as we can.
Whether you're looking to escape (or experience) the winter weather, or you want to check out a state you've never visited, it's easy to find an assignment that fits you!