September 2, 2021
Why You Should Choose TNAA as an Allied Traveler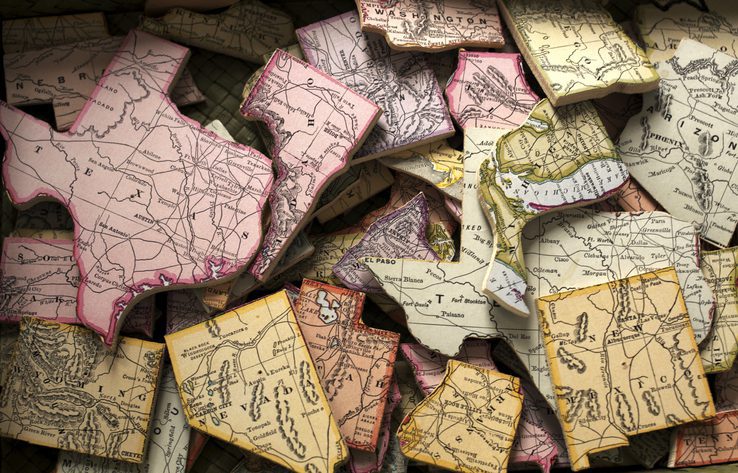 Ever think about becoming an allied traveler? Getting started may seem daunting, but TNAA makes the process simple.
'Nurse' may be in our name (and we're experts in the field), but healthcare is in our blood. We have top-tier relationships with clients nationwide, and we're constantly expanding our opportunities for allied travelers. We take a full-team approach to supporting you before, during, and after your assignment.
TNAA Provides Next-Level Support
If there's one thing TNAA focuses on, it's obsessing over the experience for our healthcare travelers. There's a TNAA teammate to help you with everything.
"The best part of TNAA is our people," said Ben Roush, a senior recruiting specialist at TNAA. "It's the recruiters and the support staff that make the process so much easier. Every step of the way, there's someone there to help you walk through it."
Next-level support is factored into every facet of the TNAA experience. Our highly skilled recruiters take the time to form genuine relationships with allied travelers to provide the best assignment options for each individual. Our QA team is second-to-none and goes above and beyond to make sure travelers have the needed credentials in time for their assignments. Our payroll department is only a call away, and our clinical team is always available. Our housing department excels at finding accommodations that work for your budget and your needs – whether you're traveling solo or with family and pets. We even have a Payment Assistance Program that can help you front some of the initial costs of moving, like putting down a security deposit or paying for the first and last month's rent.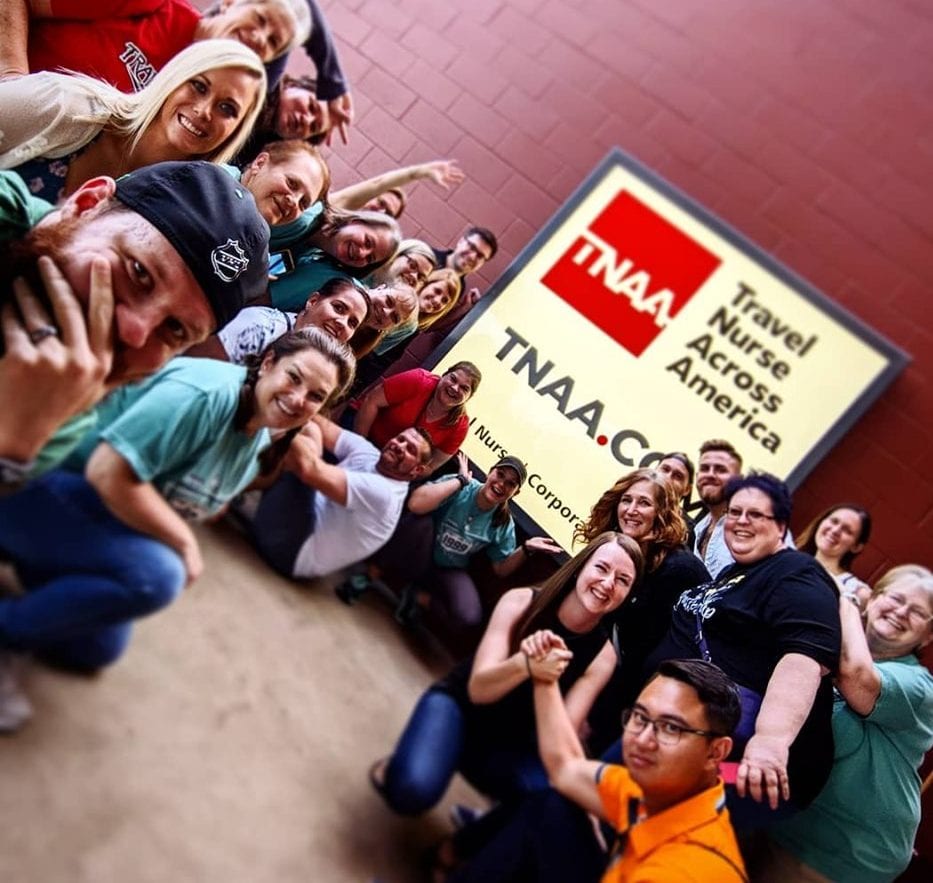 TNAA Offers Best-in-Class Benefits
TNAA is proud to offer the best healthcare traveler benefits in the industry. Some TNAA benefits that stand out, particularly during the COVID-19 pandemic, are paid sick leave and guaranteed pay.
When you become an allied traveler with TNAA, you're a part of our team, which means we always have your back. We offer paid sick leave in every state, and it begins accruing on the first day of your assignment. You can use your sick leave after 90 days of actively being on assignment with TNAA, and it can be used to take care of yourself or your loved ones. Without paid sick leave, you would miss shifts without pay, but not with TNAA.
Pay is important, and it's one of the most enticing parts of becoming an allied traveler. Many contracts allow a facility to call off a set amount of shifts for a traveler, which could affect a traveler's per diems. With TNAA, this isn't a concern. Through our Guaranteed Pay Program, you'll be paid even if your hospital cancels a shift. Yet one more reason TNAA is the best in the business.
When you or your loved ones are in need of care, you can rest assured that TNAA has your back. TNAA's insurance coverage starts on day one. That's right, there's no waiting period. We have nationwide comprehensive packages that cover health, dental, vision, and more.
TNAA Lives Its Core Values
TNAA operates on four core values, and they're noticeable in everything we do.
"Every organization has core values up on the wall," said Nancy Thibodeau, our VP of Recruitment and Training. "We actually live by our core values. We take them off the wall, and we set expectations around them. The level of support we tout is truly the level of support we give."
TNAA's core values are:
Own Your Relationships

Obsess Over the Experience

Simplify the Process

Defend Our Culture
Values mean nothing without the compassionate, knowledgeable people who carry them out each day. At TNAA, living by our values means we're always advocating for you. So, when you decide to become an allied traveler, start your journey with TNAA. We'll take care of you.