March 5, 2020
What TNAA Travel Nurses Need to Know About Coronavirus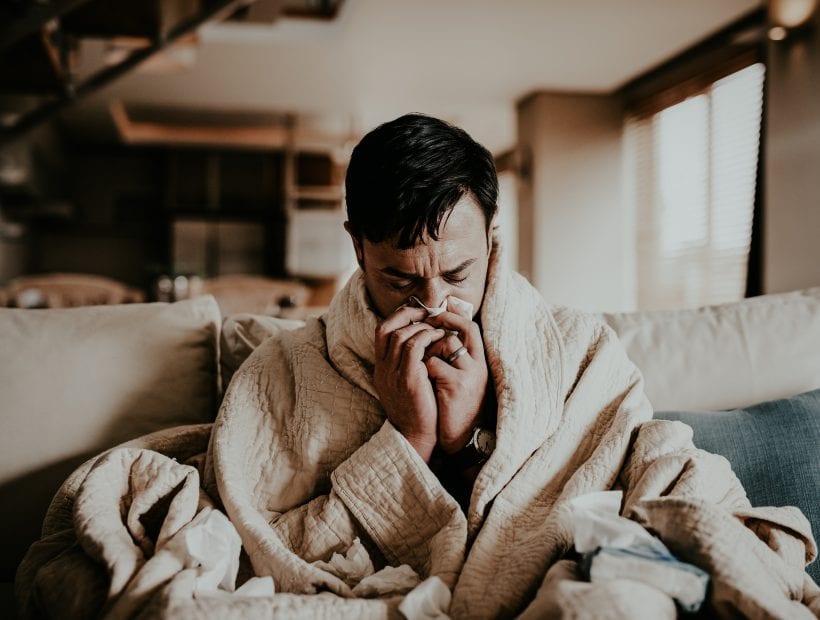 We will continue to update this post as we learn new information from industry leaders. Last updated, March 5, 2020.
By now, you're likely well aware of COVID-19, the novel respiratory illness sweeping the globe, leaving panic and confusion in its wake. Like the arguably more dangerous flu, prevention is vital for both healthcare personnel and the general public. As a travel nurse, you might feel that you're out there by yourself, but you're not. We're working to respond to this outbreak as best we can. Let's break down what's happening.
What TNAA Nurses Need to Know
TNAA employs a team of nurses to provide clinical support to our travelers. Right now, they're meeting with NATHO (the National Association of Travel Healthcare Organizations), the Joint Commission, and of course, the CDC for guidance and standardized responses. Being a nurse brings an increased risk of exposure, but, as you were trained, following infection prevention and control guidelines can minimize your risk.
What You Can Do Now to Protect Yourself
Learn Facility Protocol

: First and foremost, know and follow your facility's outbreak preparation plan. Seek out charge nurses, managers, or other staff to find out ASAP. Ensure you know your facility's isolation protocol. Some hospitals may have a dedicated floor, but most will have Airborne Infection Isolation Rooms. 

Put it into Practice

: Knowing

and

following

are 2 different animals. Be sure that you don't skip any steps when it comes to PPE or potentially infectious materials. If it's been a while, refer to this

quick CDC guide for PPE

.
Refer to Industry Experts to Stay Informed on COVID-19
Always refer to local and state health departments to know what is happening in your location. The CDC, JAMA Network, and WHO consistently post updates, epidemiological features, and statistics surrounding the disease.
Frequently Asked Questions
Our nurses' top COVID-19 questions:
What if I cared for a patient infected with COVID-19 or a Coronavirus PUI?

What if I'm feeling sick?

What if I need to quarantine for 2 weeks?

I have a trip planned, what should I do?