April 1, 2020
Travel Nurse Restrictions, Rules & What You Need to Know During COVID-19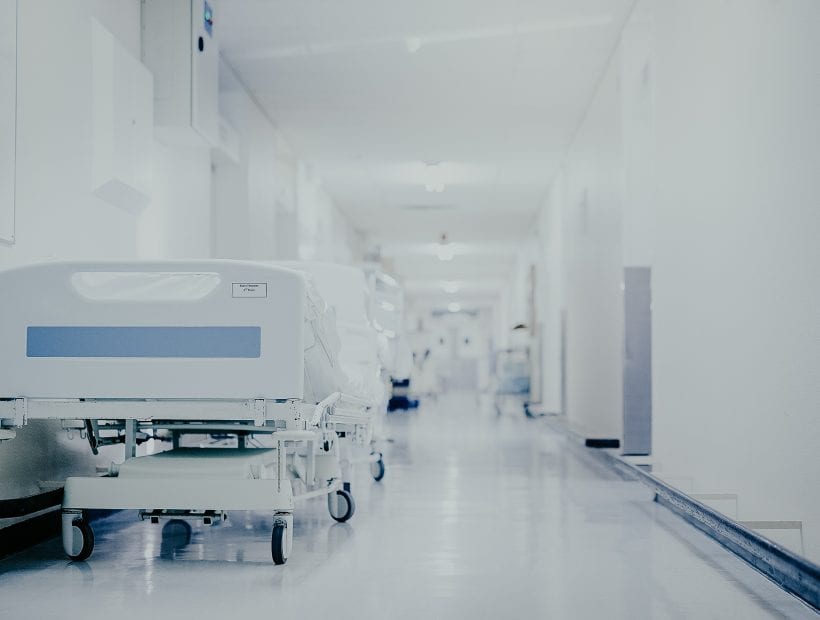 By now, you're well aware — life looks different thanks to COVID-19. For travel nurses, there's an added level of uncertainty. Taking a crisis response job is all about embracing the uncertainty as you step forward to help hospitals in need.
Know what to expect when taking a crisis response job? Before you hit the road, be sure to check out our Travel Nurse Guide to Crisis Response Jobs.
With each passing day, we see states issue new regulations, initiatives, and emergency declarations. We know it's next to impossible to keep up with everything; that's why our support teams consistently connect with industry leaders to ensure we can provide our nurses with the most up-to-date information. This information is current as of March 31, 2020.
How Do Travel Restrictions & Quarantines Impact Travel Nurses?
Short answer: Nurses are currently exempt from any travel restrictions because they are part of an "essential business" workforce. While medical professionals are exempt from many restrictions, there's still a lot that can impact them. Particularly in regards to inter-state travel. In an attempt to slow the spread, many state governments have implemented lockdown measures, requiring people traveling into their state to self-quarantine. Here's what you need to know:
Have Your ID & Docs Ready
It's smart to keep documentation to show that you are, in fact, traveling to provide medical support. 
Copy of license

Copy of contract

Hospital ID — carry a recent badge if you are traveling to a new assignment

Refer to the state's website before departing
"I keep an electronic copy of my nursing license ready on my phone. My tip is to put it in your Favorites folder so you can find it quickly." — Jeanise, RN
Expect Limited Personal Freedom
While it's not ideal, many states have initiated 'shelter-in-place' policies, lockdowns, or curfews.
Refer to your destination's official state websites before departing to know what to expect at the state line

Check with the CDC to see if you may need to quarantine upon returning from an assignment:

https://www.cdc.gov/media/releases/2020/s038-travel-advisory.html

 

Prepare to spend your downtime at your apartment or hotel (aka triple check that Netflix password)
We know everything feels uncertain, chaotic, or scary. Despite the craziness, know that it's okay to cross state borders. Remember that you are a healthcare professional. More than that, you're a travel nurse; you're adaptable, highly skilled, and experienced in handling unfamiliar situations.
We believe in creating community through storytelling because we want you to know that you're not alone. Meet the travel nurses working the COVID-19 units.
Tips for Traveling During COVID
So you packed a copy of your nursing license, contract, and a hospital badge. Now what? When you hit the road, it's important to think about protecting yourself along the way. 
Sanitize

: We know sanitizing products are hard to come by, but if you have wipes or sanitizer, use it! Think about wiping your steering wheel, car door, gas pump, and keys. Tip — give it around 30 seconds to dry.

Go Hands-Free:

Have you been ordering delivery food? Hang onto those extra napkins to use while opening doors when you make a pit stop. 

Pack Snacks:

Limit your gas station visits by packing snacks ahead of time. Schedule a grocery delivery a few days before your trip to ensure you'll have what you need to avoid additional stops.