December 9, 2021
Travel Nurse's Self-love Sparks Greater Compassion for Patients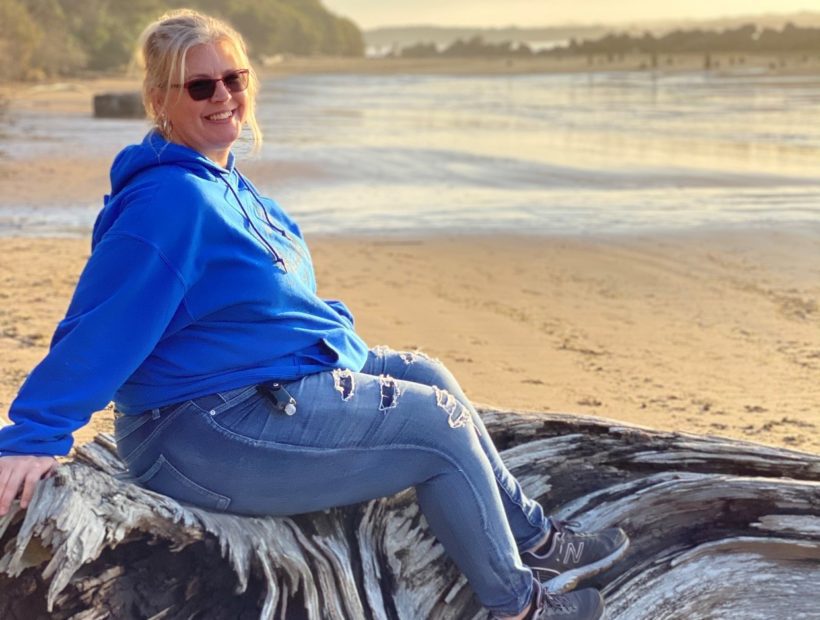 Many people live their entire lives without truly loving who they are. But as one TNAA travel nurse learned, loving yourself can transform the way you care for others, like your patients.
Jennifer S. discovered her passion for nursing later than most, but her unique journey is what gave her the life she enjoys today. After an abusive relationship ended in divorce, Jennifer went to school to get her nursing degree. She made the choice to pay the bills and support her family, but it was also one of the best decisions she made for herself.
"Nursing ended up being the best career I could have ever chosen," Jennifer said. "I kind of stumbled upon it, but it was the best stumble of my life."
She knew she was in the right profession, but self-doubt stemming from her past made Jennifer feel like she wasn't a good nurse at times.
"Even though I loved the work that I was doing, mentally, I was just not there," she explained. "I needed to have a fresh start and get away."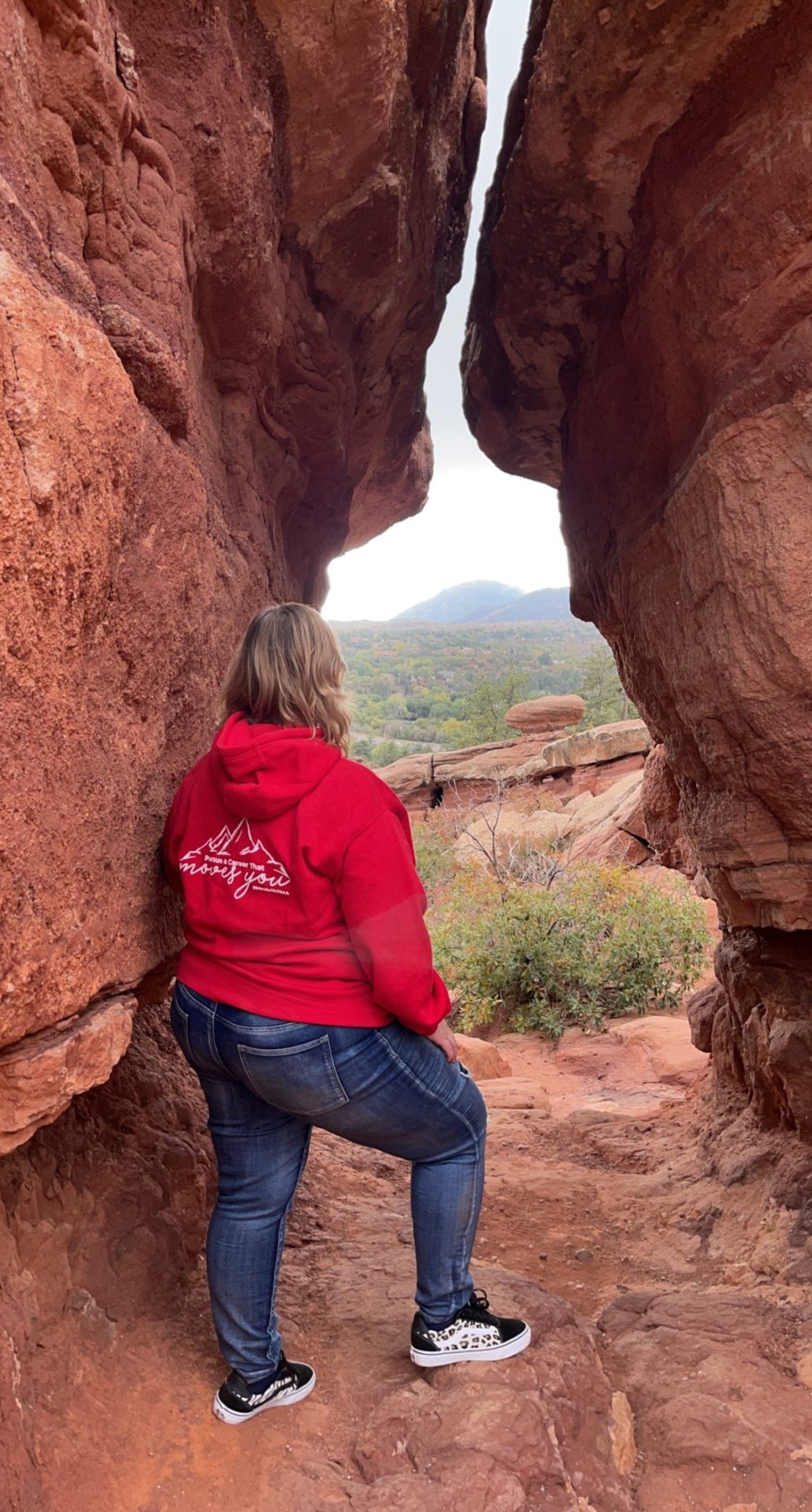 So, when her kids were grown and the time was right, Jennifer paired her nursing career with her love for travel and her life as a travel nurse began. In 2019, she became a TNAA travel nurse, uprooting her life in Michigan to take her first travel nurse assignment in Washington. Jennifer admits there have been bumps along the ride, but she has found herself on the road. When she became a traveler, she used TNAA resources to begin counseling, embraced her love for hiking, started journaling, and more.
"Once I started believing in myself, it totally flipped my world right around!" she exclaimed. "Now, I can see who I am as a person, and I can be an advocate for myself. We are advocates for our patients, our kids, and our families, but now, I'm also an advocate for myself."
Find the Good in Yourself To Be the Good for Others
When Jennifer began to love herself, her compassion for her patients shined brighter. In fact, her empathy and tenderness inspired one patient to nominate her for The DAISY Award® during Jennifer's first travel nurse assignment.
The patient was in the hospital due to an abusive circumstance when she came into Jennifer's care. Seeing the patient upset and crying, Jennifer asked to sit with her and listen to her story.
"She was talking about the circumstances at home," Jennifer recalled. "I mentioned the resources we had and told her, 'Let's get ahold of the social worker and see what we can do.' I told her I had similar circumstances in my own life that caused me to move on, and I had seen the rewards of being able to find out who I am as a person."
Jennifer didn't think she did much, but listening, offering encouragement, and finding the right resources were exactly what the patient needed. With patients coming to the hospital in some of the most vulnerable points of their lives, having a nurse like Jennifer can be the uplift they need to seek a better tomorrow.
In a post on social media, Jennifer highlighted a recent revelation: "Something I have learned on my travel adventures is to look at the good all around us. Sometimes life is hard, but no matter what you're going through, always have a kind heart and share the beauty that surrounds you."
"I'm in this state of just seeing the good right now because it has taught me to be the person that I am," she told TNAA. "I could have become a very bitter person with everything I've gone through, but I have a strong belief in God and faith. He showed me how to still be compassionate."
Jennifer's story is one of many highlighted in TNAA's #bethegood campaign, where we amplify the stories we hear of how you are making a difference in the lives around you. Nominate yourself or a healthcare worker you know by tagging #bethegood and @travelnurseacrossamerica on Instagram.