December 23, 2021
TNAA Travel Nurse Is Bright Spot in Patient's Hospitalization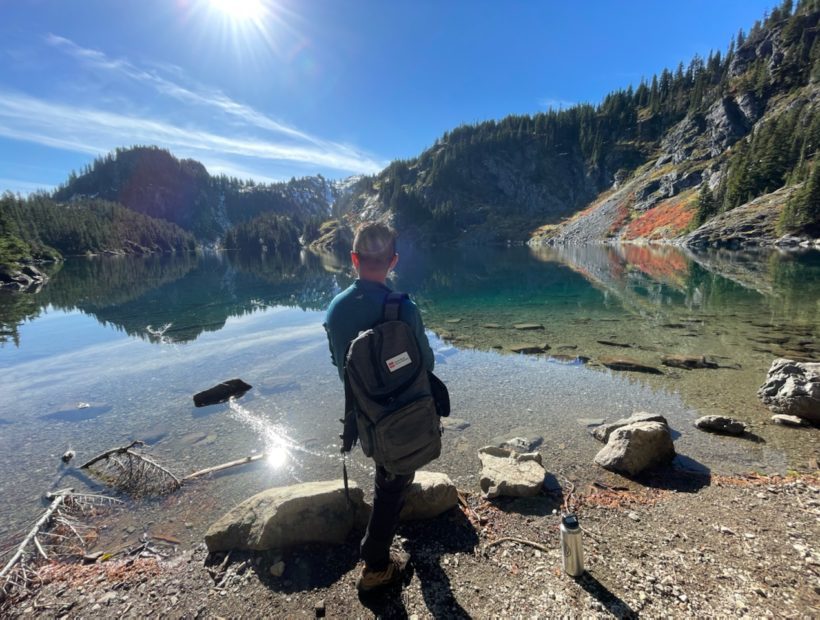 Rainier, a TNAA ambassador and PCU travel nurse, wants to be a silver lining in his patients' hospital stays. When he discovers a patient with a can-do attitude, he's eager to match their energy and help them to a healthier tomorrow.
Practice Makes Progress
Recently, he was assigned to care for an 88-year-old woman who needed surgery due to a bowel obstruction and had to have a colostomy bag as she recovered. Though she was having a rough time adjusting after surgery, she was determined to get better.
"She was very gung-ho about wanting to get out of bed and get her rehab started," Rainier said. "I love it when patients give me that energy, and I just wanted to give it right back to her."
Rainier was impressed by her perseverance, something he doesn't usually get with patients on his unit. Age wasn't holding her back – she had goals and was ready to meet the challenges that came with them.
"She talked about wanting to play with her great-grandchildren and get back to normal life," Rainier remembered. "She said, 'At 88, I still have so much more to give and do.'"
Rainier was fixed on supporting her. On the first day post-operation, he helped her get out of bed one step at a time.
"It took us a good 40 minutes to get from sitting up at the side of the bed with her bracing herself to standing up, then taking a few steps, and sitting down in the chair," he explained.
But once she got to her chair, she had a special visitor ready to greet her.
"That's when her son came in, and they got to sit in the chairs and talk," Rainier recalled. "I honestly think that interaction with her was a turning point. She knew I was going to try everything in my power to help her."
The next few days, the patient made progress with Rainier by her side. Together, they covered more distance and hit milestones on her road to recovery. Rainier was proud.
"I'm very partial to my elderly patients," Rainier said. "Being a first-generation American, I didn't have the opportunity to grow up with my grandparents. I like to treat those patients like they are my grandparents."
Eventually, the patient was downgraded to the Med/Surg floor, where she was placed in the care of another TNAA ambassador, Anna. Through conversation, the patient learned that Anna knew Rainier because of TNAA and travel nursing. According to Anna, the patient and her son had wonderful things to say about their favorite PCU nurse.
"My patient told me you 'couldn't ever do enough' for her. You are one of the brightest spots in her hospitalization!" Anna told Rainier.
"It caught me off guard that someone remembered me for just doing my job. It felt good," Rainier said.
TNAA's #bethegood Campaign
Anna, wanting to let Rainier know the impact of his care, decided to nominate him for TNAA's #bethegood campaign, where we amplify stories about healthcare workers making a difference in the lives around them.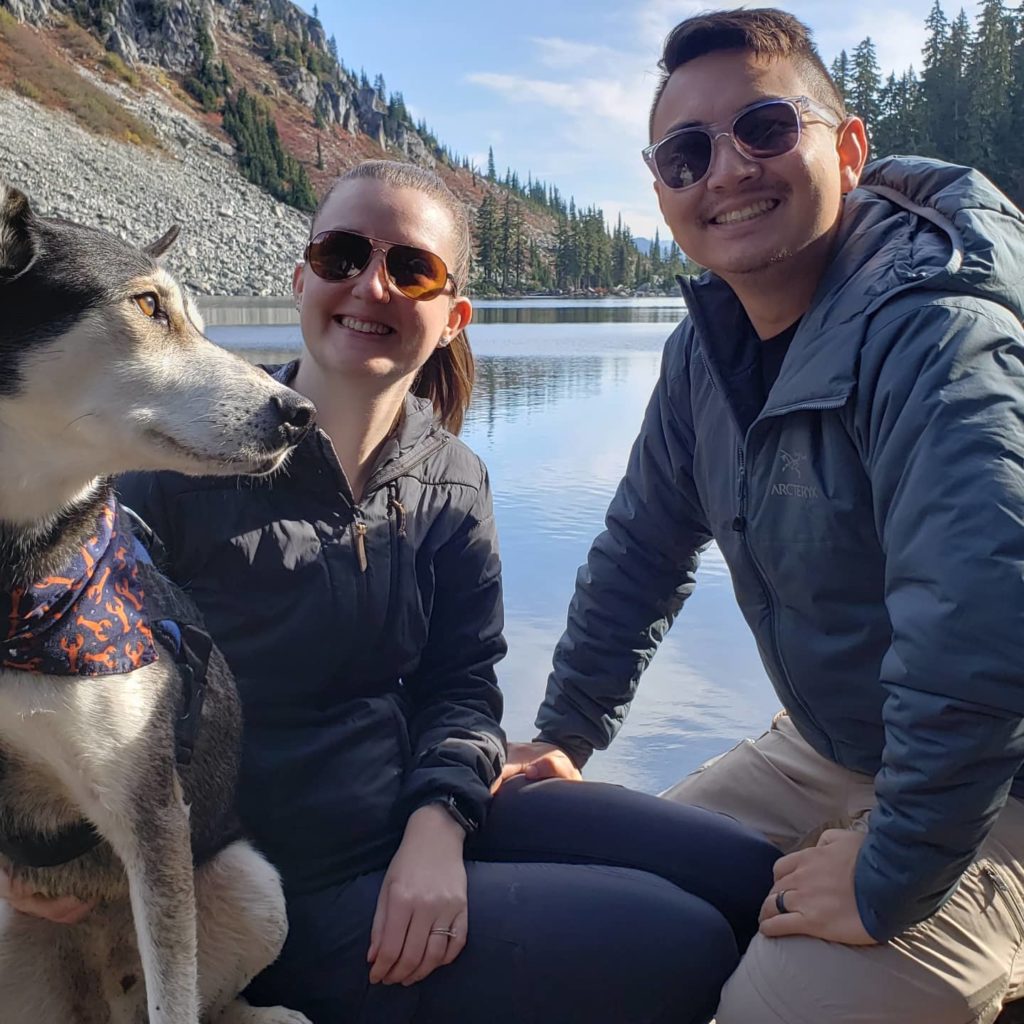 Rainier knows it doesn't take grand gestures to impact a patient's life. He finds most hospital patients just want a kind conversation outside of their medical treatment and a helping hand.
"Some days, healthcare workers probably feel like we aren't making a difference, but it shines through," he said. "Just know that when we show up, we are truly making a difference in our patients' lives, and we should be proud of ourselves."
Read more uplifting stories about healthcare workers like Rainier and Anna by visiting TNAA's #bethegood page.