March 14, 2020
Supporting Our Nurses Through COVID-19: Benefits & More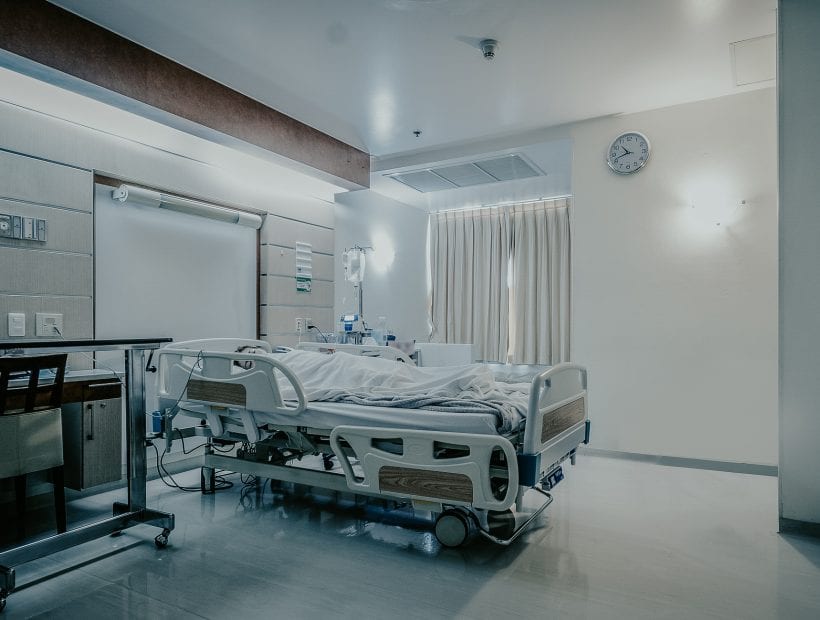 Within just a few short days, we saw the NBA, schools, and businesses suspend events and close their doors. Ironically, as the healthcare world celebrates Florence Nightingale's impact, the public once again needs nurses. Our nurses continue to step forward with healing hearts and sharp skills.
What does real agency support look like?
It's more than a phrase to us. TNAA employs a team of nurses to provide clinical support to our travelers. At the beginning of the COVID-19 outbreak, our team began meeting with industry experts to ensure the health and safety of our nurses. You can read our full response from our CEO here. In the meantime, please familiarize yourself with our industry-leading insurance program, so you're prepared to meet this unique challenge head-on.
If I'm Required to Quarantine, Will TNAA Pay Me?
Caring for our travelers remains our top priority; that includes assuring you that your needs won't be compromised. Our on-contract nurses who are required to quarantine by their facility and local health department will potentially receive up to 14 days of wages and stipends. Exposures to COVID-19 while at work will be filed as a work-related injury. 
Please see this flyer for detailed workers' compensation reporting instructions. Please note that reporting is available 24 hours a day, 7 days a week.
COVID-19 & Your Deductibles
There's already enough to worry about. We're here to make sure you can get tested for COVID-19. For our nurses who have previously elected medical coverage through us, know that your deductibles are being waived for COVID-19 testing. 
What About Sick Leave?
Unlike many other agencies, we offer paid sick leave in every state that begins accruing from your first day, and you're able to use it after 90 days of employment. 
A massive part of preventing the spread is self-isolating. Whether it's a cold, the flu, or COVID-19, you may have available sick leave benefits. Ask your recruiter how to report sick leave or contact our experienced HR team here with any questions about sick leave or other potential benefits such as FMLA or workers' compensation. 
Benefits That Really Matter, From Day One
This is a moment where we are so thankful that we offer industry-leading benefits. After all, you spend the majority of your time caring for others. But what happens when you're the one in need of healthcare? That's the question our Benefits Team continuously asks to ensure our benefits package is exactly what our nurses need.
Taking Care of Your Medical Needs
As you're acutely aware, there's a heavy burden on the healthcare system right now. Should you have other medical needs, there's no need to add to the burden or risk exposure for care. Depending on your plan and location, telehealth and prescription delivery may be available. Telehealth connects you 24/7 with board-certified doctors, licensed clinicians, or nurses through online video chat or phone. Email your HR Team to see what options are available to you.
Thank You to Nurses Everywhere
You know, as a nurse, you care for people when they're at their worst. This is particularly poignant as the world turns to nurses for strength, support, and healing. From the emotional toll of losing a patient to the joy of seeing a patient walk out of the hospital, WE SEE YOU. And we're an agency obsessed with ensuring you have the benefits you need to do your job.
We Believe in Transparency; That's Why You Can Read Our Entire Benefits Guide Here.