November 15, 2021
Seizing an Opportunity to Care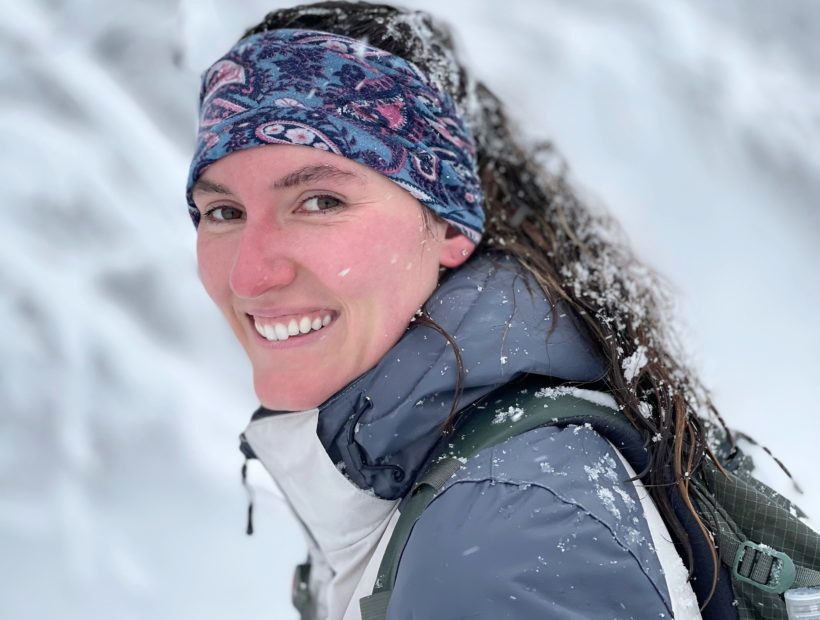 People in every stage of life come to the hospital. Their visits can bring moments filled with tears, rage, relief, and happiness. But there to support them in those vulnerable moments are nurses providing the best care they can give.
The Patient-Nurse Connection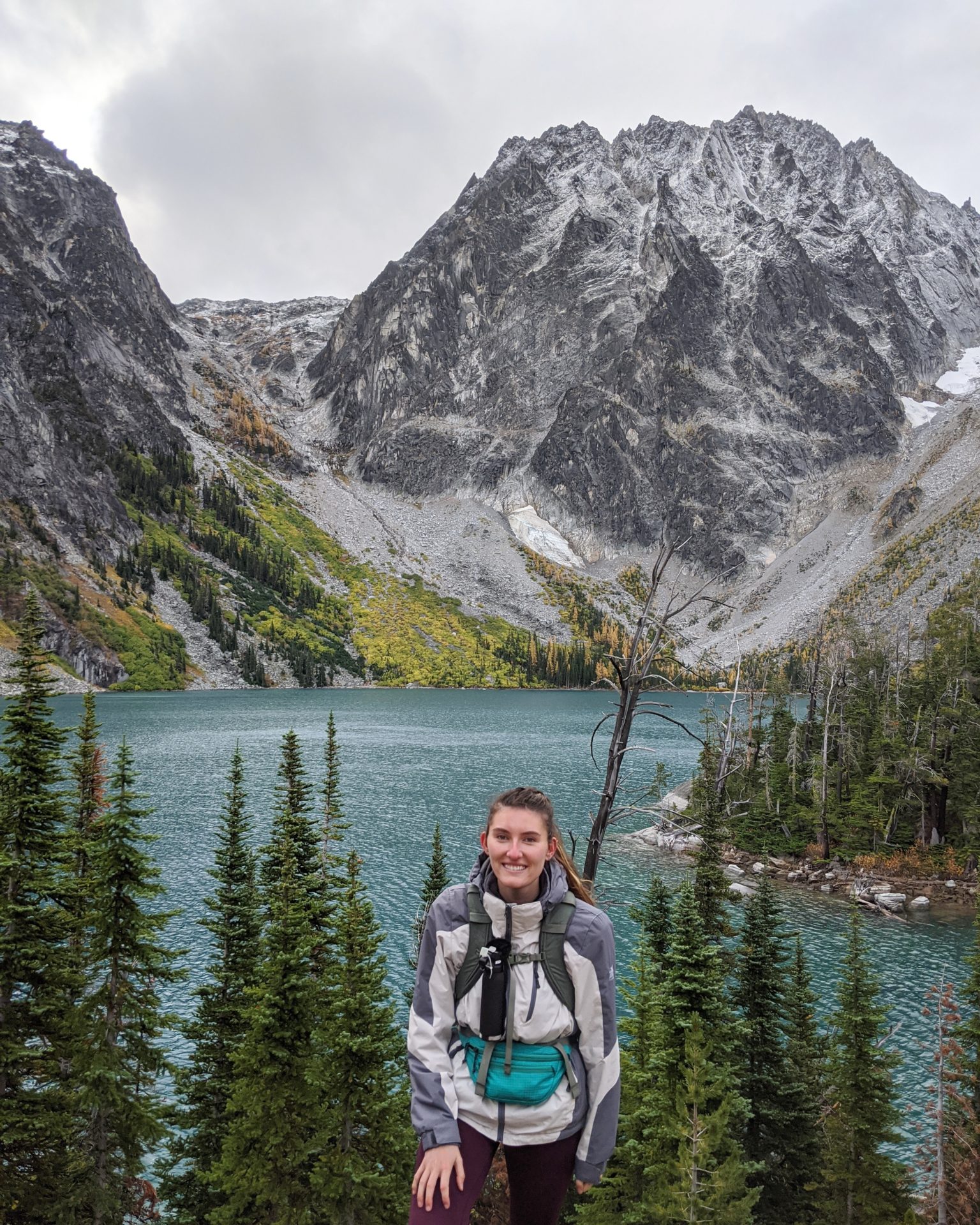 Madison S. has been a TNAA Med/Surg travel nurse for over a year and has taken assignments in Washington state and Maine. Of course, the freedom and adventure of a traveler's life are alluring, but Madison says the people she's met have made the journey the most worthwhile.
"Whenever I can get a patient one-on-one and can be that empathetic, listening ear for them, I feel like a good nurse," she said. "The patient-nurse connection is such an important factor. Patients aren't going to listen to you if they don't feel connected to you or trust you in some sort of way."
When she says this, there's a particular patient who comes to mind. He came into Madison's care relatively young but weak. He was detoxing from drug abuse, and for the most part, he didn't trust anyone in the healthcare system.
"I just wanted to help him get stronger, you know? So, I would take him on walks around the hallways," she said.
After a few shifts and a few walks with Madison's care and conversation, her patient began to open up. On their hallway walks, they'd talk about his life and his kids, specifically his daughter. He told Madison that he hadn't seen his daughter in a very long time, partially due to his drug use.
"He actually got a little tearful one day and started saying he felt like he had messed up," she said. "He missed his daughter, and he said he would love for her to come to visit him, but he was too afraid to reach out."
Now, it was Madison's turn to be vulnerable. Though she was nervous she would overshare, she opened up about her relationship with her dad. 
"Just from a daughter's perspective, it would mean a lot for my dad to reach out," she told him.
The patient went silent. Madison feared she had said too much, but her patient caught up with her as she left her shift.
"He told me that he called his daughter, and he started crying. She came in the next day to visit him, and he hadn't talked to her in like eight years," she said.
The Moments That Matter
Whenever work gets tough, especially during the pandemic, Madison reminds herself that these moments with her patients matter the most.
This level of patient care is what stood out to Madison's recruiter, Brett Lazansky, and why he nominated her for TNAA's #bethegood campaign.
"She is a perfect example of what a TNAA nurse should be: hard-working, caring, considerate, and willing to do whatever is needed to get the job done."
Sometimes, the best care patients receive is a friendly face and a listening ear. Madison encourages her fellow nurses to keep their ears open, their walls down, and to know no matter what that they have done the best job they can.
"A nurse I looked up to said, 'You're only one person, and you only have 12 hours to get done what you get done. You're going to do it to the best of your ability, but that's all the time you have,'" Madison said.
TNAA is amplifying the stories we hear of how you are making a difference in the lives around you through #bethegood. Nominate yourself or someone you know by tagging #bethegood and @travelnurseacrossamerica on Instagram. Tell us how the patient care of a healthcare worker you know (or are) is bringing to light the good our world needs to see more.