July 1, 2022
July Healthcare Observances for 2022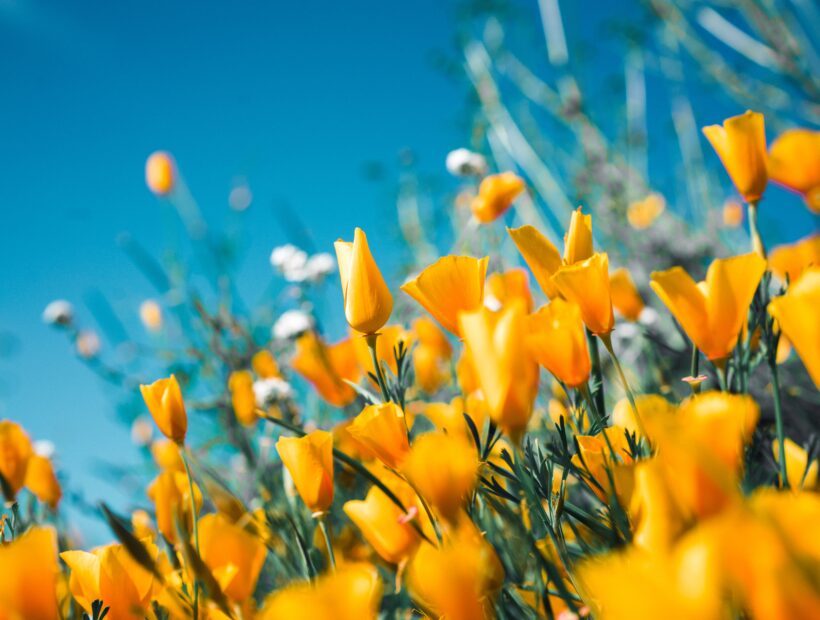 July is prime time for vacations and Fourth of July celebrations. This month also holds special observances for the medical industry as healthcare awareness days in July highlight important conditions, including juvenile arthritis, hemochromatosis, hepatitis, and more. Learn about July's healthcare awareness days and how you can participate in recognizing them.
Month-long Observances
According to Be the Match, the blood left in the umbilical cord and placenta after a baby is born can offer life-saving treatment to people with a blood cancer or disease. This cord blood can be donated for public use or stored for family use if needed later in life. Learn more about how cord blood is collected, stored, and used to save lives, and read the stories of patients who benefited from these donations. 
The term 'juvenile arthritis' encompasses the inflammatory and rheumatic diseases that affect nearly 300,000 U.S. kids, the Arthritis Foundation states. In most juvenile arthritis cases, the immune system attacks healthy cells and tissues. Visit the Arthritis Foundation's website to learn how you can get involved in this awareness month by donating, being an advocate, and participating or volunteering in upcoming events.
Children affected by cleft lip or palate and craniofacial conditions can have problems with feeding, language development, hearing, and more. Read patient stories and spread awareness of the resources available to help people with cleft lip or palate or a craniofacial condition.
Hemochromatosis is a genetic disorder that causes the body to absorb too much iron from a person's diet, which can build up in the body's tissues and organs and cause damage over time. Experts say more than 1 million Americans have hemochromatosis, with early symptoms sometimes including lack of energy, abdominal pain, and irregular heartbeat. Participate in this awareness month by knowing your hemochromatosis status, learning about the tests that can lead to a diagnosis, and reading about treatment options.
View this post on Instagram
Group B strep, or GBS, is a type of bacteria sometimes found in men's and women's digestive and reproductive tracts. About 1 in 4 pregnant women carry GBS, and while it is usually not a concern for the mother, it can be harmful if passed to infants during pregnancy, childbirth, or early life. Pregnant women can learn their GBS status through a swab test; if positive, doctors can place the mother on the appropriate medication. Raise awareness about GBS by spreading the facts about the condition on social media or attending the online International Conference on Group B Strep.
Day Observances
There are five main types of hepatitis, a virus that causes liver inflammation. The World Hepatitis Alliance says more than 350 million people live with the illness, but only one in 10 know it. In 2022, the campaign focus for World Hepatitis Day is "I can't wait," which highlights the need for more hepatitis testing and life-saving treatment for patients. Get involved by signing the pledge to help eliminate hepatitis, sharing on social media with the #WorldHepatitisDay hashtag, or adding a World Hepatitis Day frame to your Facebook profile photo.