June 29, 2021
How Your Online Behavior Can Impact Your Travel Nursing Career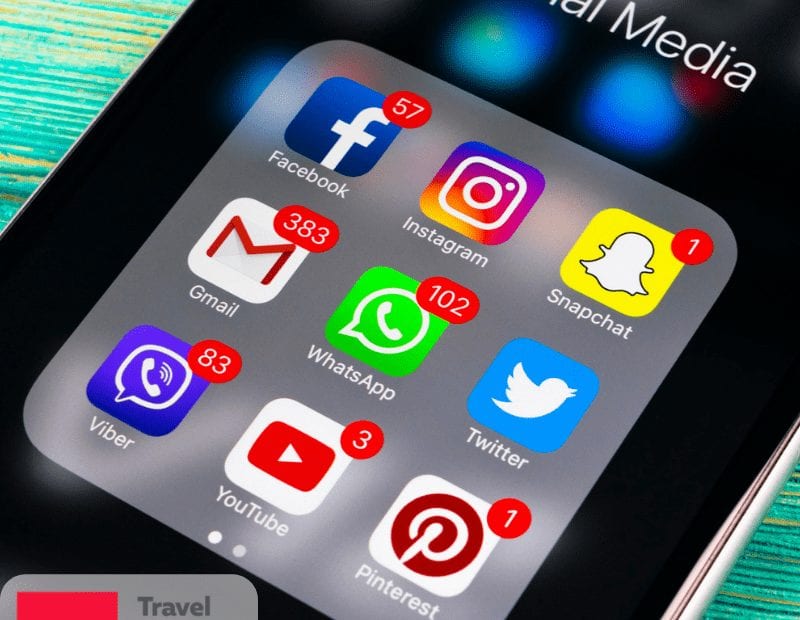 Social Media and Your Travel Nursing Career
We exist in a world that lives on the internet. As healthcare travelers, the internet is definitely nice to use to stay connected to friends, to meet people who share your interests or to research hidden gems in your new city. But, what you share on your personal social media might not create a professional persona for potential employers.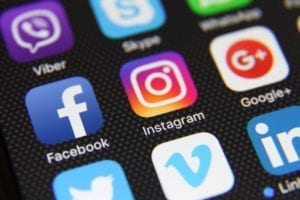 When you meet a new person or have a question about someone, what do you do? You plug their name into a search engine and instantly have pages of information about them on their social media accounts. Their statuses, photos and major life events are easily accessible via Facebook, Instagram, Twitter and LinkedIn. It's easy to make quick assumptions based on their online presence without getting to know them personally.
When a hospital is interested in you as a travel nurse or allied traveler, they'll use social media to learn more about you, too. It's quite common for hiring managers to research your online persona. In fact, a survey by CareerBuilder revealed that 70% of employers use social networking websites to investigate potential employees.
The Do's and Don'ts of Managing Your Online Presence as a Healthcare Traveler
Do's
Create a professional persona online.

Make a LinkedIn profile that lists your most up-to-date qualifications and nursing or allied experience. Be sure to mirror this information on your

resume

. You can even include your LinkedIn profile link in your email signature and resume to make it easy for potential employers to find you. 

Network

. Participate in healthcare traveler groups and message forums on social media to stay on top of industry trends. Build your community so you have experts to turn to if you need help or have questions.

Use your personal social media accounts to impress potential managers.

Showcase any recent volunteer work or post interesting articles related to the healthcare industry on your profile. Promote the nursing and allied professions to create more awareness around industry trends and important issues. 

Check your grammar on every post.

Using misspelled words, poor punctuation or slang words like "becuz" doesn't project professionalism.

Think twice before posting.

Ask yourself if the content you are about to post on social media is something you would feel comfortable sharing with your hiring manager during an interview. If not, it's best to hit delete. You can also set your profile to private to protect which information gets shared publicly online.
Don'ts
Don't post inappropriate, unprofessional content on your social media accounts.

Hiring managers

will

look for your profile. To be safe, avoid posting about controversial topics or sharing anything that could be viewed as offensive, racist or crude humor.
Don't talk negatively about co-workers or current or past employers.

While everyone has bad workdays, the internet is not the place to share your grievances. The content you post could be used against you by a follower or coworker who screenshots your messages and sends them to your employer. 
This should be a no-brainer, but don't vent about your patients on social media.

Even if you aren't including any identifying information, it's careless, could result in a HIPAA violation, and will look bad to any hiring manager.

Don't let your guard down once you've been hired.

You may already be on assignment, but that doesn't mean the facility can't find a reason to shorten your contract. Refrain from posting content that your employer is less than thrilled to have associated with their brand. Maintain professionalism online and save the work stories for when you're with your best friends.
Your online behavior can significantly impact your professional career as a travel nurse or allied traveler. So, whether you are in the middle of an assignment or getting ready to apply for a new job, take the time to ensure your posts represent you in the best way possible. Your career will thank you!