October 20, 2020
How to Vote as a Health Care Traveler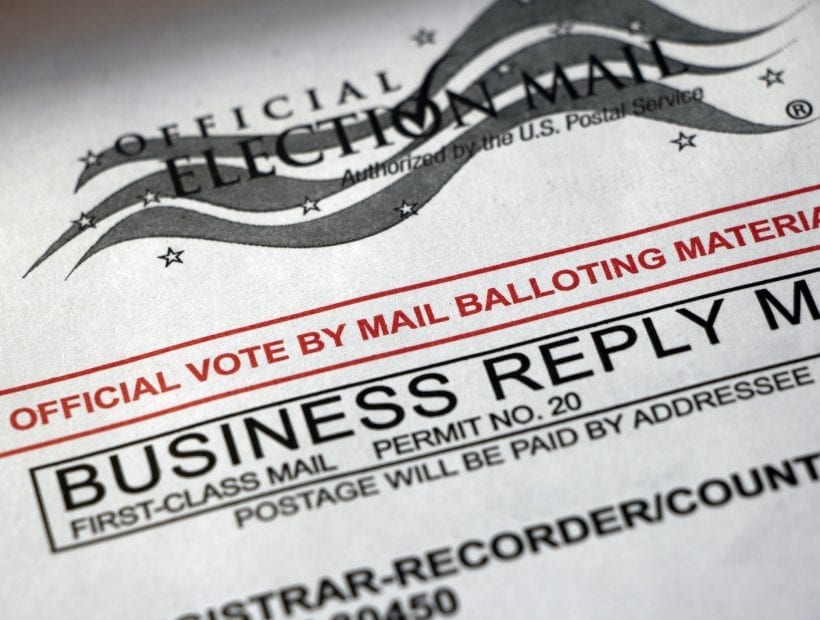 With the election just two weeks away, people all over the country are encouraging others to get involved and vote. However, as a traveler, you may wonder how exactly you can vote when you're away from home on an assignment. Luckily, you don't have to worry! Even when you're not at home, you can still make sure that your vote is cast and that your voice is heard.
Mail-in Absentee Voting
Every state offers mail-in absentee voting. This allows for voters to send in their ballots via mail instead of having to go vote in-person at a polling station.  In fact, due to COVID-19, many states are sending out absentee ballots or request forms to help voters stay safe at home.
Some states do require what they consider a "valid reason" for a person to vote by mail. While these vary by state, some common reasons include:
Being unable to vote in-person because of illness, injury, or disability
Being on business travel or a vacation during Election Day
Being a student who is at an out-of-state college or university
Because of COVID-19, a lot of these states are giving all voters an excuse to vote by mail for the 2020 election, in order to help make things easier.
Ready to request your absentee ballot? Vote.org makes it easy for you to request your ballot in just two minutes. You can also find all the information about your state's mail-in voting process on the site as well. Remember- every vote counts, so don't forget to mail in your ballots!