June 19, 2020
How to Resolve a Payroll Issue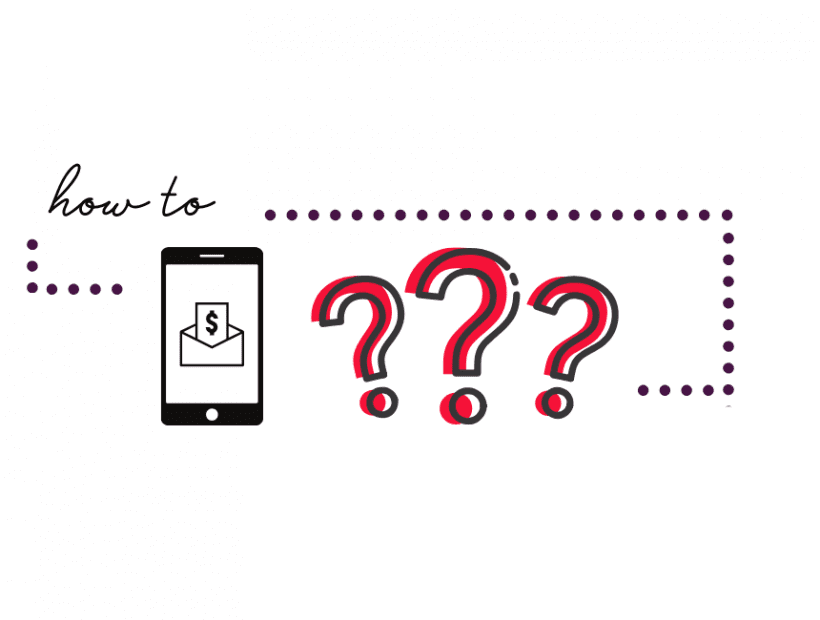 It seems like the travel nurse industry is a whirlwind of uncertainty. As we adjust to new challenges, we're committing to providing all of our resources to make sure you can confidently pursue your travel nurse career in a new series detailing what to do when things don't go as planned.
3 Things You Need to Know About Travel Nurse Payroll Errors
Exploring the country and enhancing your skills are 2 perks of taking your nursing career on the road. But another big motivator? Money! While travel nurse pay is extremely nuanced, it's also extremely attractive to many nurses.
Whether it's the tax advantages or the ability to earn a high hourly rate, it's always a good day when your paycheck hits your bank account. But what happens when your check isn't right? Sometimes, despite our best efforts, payroll errors occur. So, when you're across the country from your employer, panic can set in. But, let's back up a bit.
Travel Nurse Payroll is Pretty Complicated
TNAA's Certified Payroll Professional, Jim Collins, explained the intricacies of travel nurse payroll. With so many factors to consider, it's a huge accomplishment that the TNAA payroll team boasts near-perfect accuracy — with errors only occurring around the 2% range.
Multiple Factors to Process

: Different facilities can have unique pay offerings. A few common ones are travel reimbursements, M&I stipends, housing subsidy, on-call pay, callback pay, shift differentials, charge nurse premiums, preceptor premiums, low census, sick pay, and bonuses.

No Standardized Reporting Method

: Our staff is organized by payroll method, which is another way of saying they use the same time keeping/invoicing system. We currently have 49 different methods assigned. Within these methods, however, the timekeeping process can be different from one facility to the next.

Short Processing Window: Since TNAA offers weekly pay, we must process time quickly. We spend all day on Mondays and Tuesdays and the first part of Wednesdays collecting and inputting time for payroll. It doesn't end there, though. We don't always get all of the time that we need and have to continue to follow up after payroll is complete.
Tips to Help Avoid Payroll Issues
With so many factors to consider and short processing times, it's understandable that errors can occur. But, that doesn't mean you can't stack the deck in your favor. There are a few things you can do to eliminate hassle, prevent setbacks, and quickly resolve any issues.
Pro Tip: We know travel nurses tend to have their inboxes cluttered with emails, from credentialing to benefits. For our payroll team, it's their first point of contact; that's why we stress for our nurses to mark or flag all emails from TNAA as priority, so you're sure to see them right away.
TNAA Does Payroll Better
Simply put, we do payroll better. Your money is important to you, and we understand that. When you travel with us, you can feel confident we have your back. From holiday weekends to late-night emergencies, you can reach someone at TNAA 24/7.
"Right after our assignment ended, my wife and I were headed on a trip to Cambodia. When I checked my bank account, I noticed an issue with my pay. The TNAA team needed me to verify time, but after my last shift, my facility terminated my login credentials. I was freaking out because I was about to leave the country. But TNAA took care of it. I had the correct amount deposited into my bank account before I boarded my flight." – Zane, RN BSN
We prioritize payroll excellence

: Through continued education and certifications, we push to be the best at what we do. That allows us to provide the best service for our nurses and techs.

We believe in expert support

: When you start an assignment, you're assigned a dedicated payroll specialist who knows exactly how things work at your facility. Consider them your expert liaison. They know how to get clocking errors fixed, who to talk to at your facility, and what facility-specific rules you need to follow.

We make it right: When an error occurs, we own it — it's a core value driving how we operate. And you can expect a speedy fix; we aim to remedy small shortages or corrections in your next week's check or by next day bank transfer if necessary.