June 12, 2020
How to Conquer a Travel Nurse Job Cancellation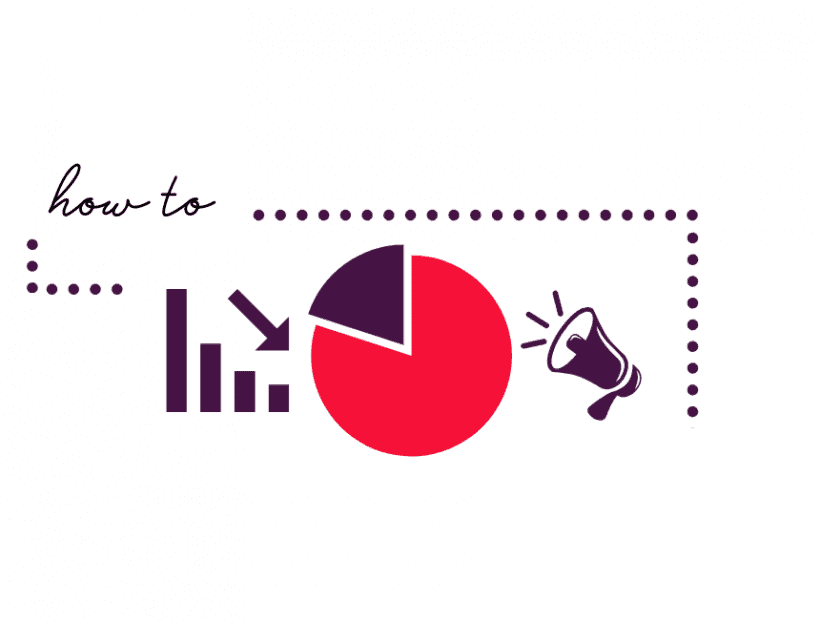 It seems like the travel nurse industry is a whirlwind of uncertainty. As we adjust to new challenges, we're committing to providing all of our resources to make sure you can confidently pursue your travel nurse career in a new series detailing what to do when things don't go as planned.
3 Steps to Bounce Back From a COVID-19 Travel Nurse Assignment Cancellation
Travel nurse jobs will always be the first to be canceled when hospital census drops. And with COVID-19 uncertainty, the jobs came in quickly seemed to disappear at the same rate. While there's always some level of risk of assignment cancellation, there's an influx of canceled assignments industry-wide. But what do you do when your assignment is canceled?
Sometimes, despite your best efforts, the hospital census has dropped too low for the facility to justify keeping you. While we hope you get enough notice to figure out your next step, we know it doesn't always happen that way. So, what's next?
How to File for Unemployment
File Here: You'll need to file for unemployment for the state in which you last worked. Click here for a list of each state's website and hotlines to file. While TNAA is your employer, your assignment location determines the state in which you file.
Docs You'll Need: You'll need to provide your name, social security number, date of birth, phone number, and the facility name and address where you last worked. Be prepared with your banking information too.
Expected Wait Time: While there is no guarantee, we understand that the first payment is typically received within one week.
How to Book Your Next Travel Nurse Assignment
While it may feel like there's not much you can do right now, that's not entirely true. Whether you're ICU or OR, when hospital census picks up, we expect a flood of nurses to apply to the same jobs. Whether it's a crisis assignment or not, following these 3 tips can increase your chances of landing your next travel RN job.
How Your Travel Nurse Agency Can Help
Now more than ever it's crucial to stack the deck in your favor. From your agency's benefits to the support they offer, you'll want to feel confident that your team will work tirelessly to find your next assignment.
While we believe our recruiters are superstars, you must take ownership of your career. Do your research now on locations, trends, and facilities. At TNAA, we never blind submit; when a job opens, your recruiter will need the go-ahead from you. Needing to look up hospital info or stats can mean time lost.