January 29, 2021
Best Ways to Save Money When on Assignment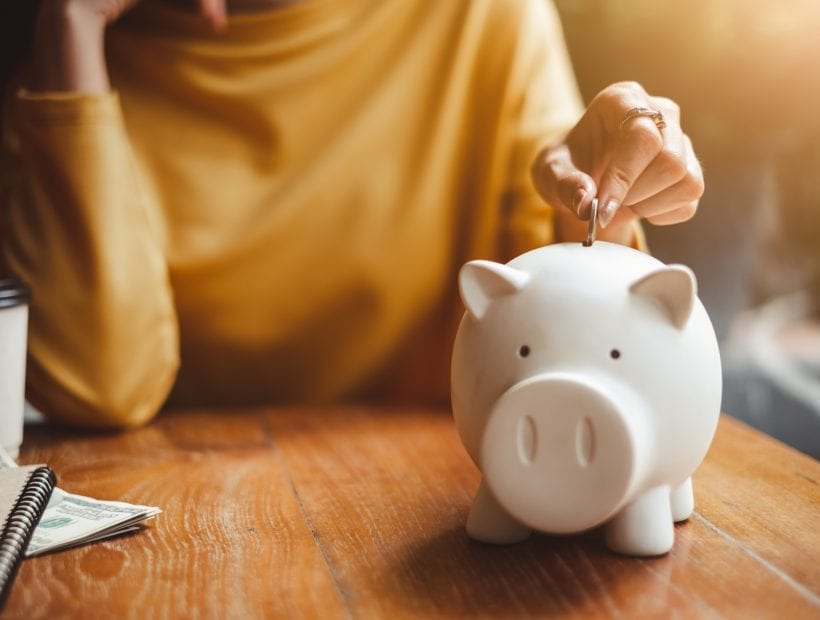 Visiting so many unique spots across the country is one of the best parts of being a healthcare traveler. At the same time, the costs associated with traveling to new places and trying new things can unexpectedly add up. Before you know it, you could find yourself spending a bit more than you expected!
Making smart money decisions will help keep your spending down and your budget in check. Not only will you end up with more money in your pockets, but it will help ensure you get the most out of your experience.
Make a Budget that Works
The first step of budgeting, is to make a list of your income and expenses. A wide variety of apps and sites are available to make budgeting easier than ever. Don't be intimidated, many of these resources take it step-by-step to focus on your success.
Keep in mind that a budget should be realistic based on your lifestyle. Aside from covering your important expenses, you should also make sure you still have the freedom to grab a coffee, eat out from time to time, and visit the places you want to when on assignment. You'd be surprised at how sticking to a budget helps with cutting excess costs.
Look for Deals, Discounts, & Coupons
Before marking off all the spots on your must-see list, take the time to research deals or discounts you could use. Websites, travel guides, local newspapers, social media pages, or apps such as Groupon are excellent resources.
The same goes for looking for coupons when grocery shopping. Making most of your meals at home will already help you save a lot compared to eating out, so using coupons will only help you save even more. It can be pretty shocking to see just how much you can cut from your costs when you use all these in combination!
Use Alternate Transportation
A lot of travelers will drive from one new assignment to another. However, once you arrive, you can save a bit of extra money by using some alternate methods of transportation. Not only will you save on gas, but you'll also put less wear and tear on your car. That means less costly repair bills to worry about!
Walking, riding a bike, taking the bus or train, and carpooling with your coworkers are all useful alternatives to driving everywhere. It can also be more convenient, depending on where you're at. For example, if you're on assignment in a city, not driving everywhere means not having to deal with finding and paying for parking. Not to mention that you also avoid any fees if you were to park somewhere wrong by mistake, which can happen if you're unfamiliar with the area.
Take Advantage of Your Benefits
TNAA offers multiple benefits to our travelers which help them save on their assignments. Our Your Way is Paid program covers costs related to things like licensure fees and physical exams, and we also provide up to $1,000 in travel reimbursement. Traveling with TNAA means you can worry less, giving you peace-of-mind and a little extra savings to get the most out of your healthcare traveling career.
Even using just one or two of these tips will help you significantly cut back on your expenses. Saving can be hard, so whether you start budgeting now or at the start of your next assignment, you'll be on your way to hitting your financial goals in no time.