July 6, 2022
7 of the Best Day Trips from Boston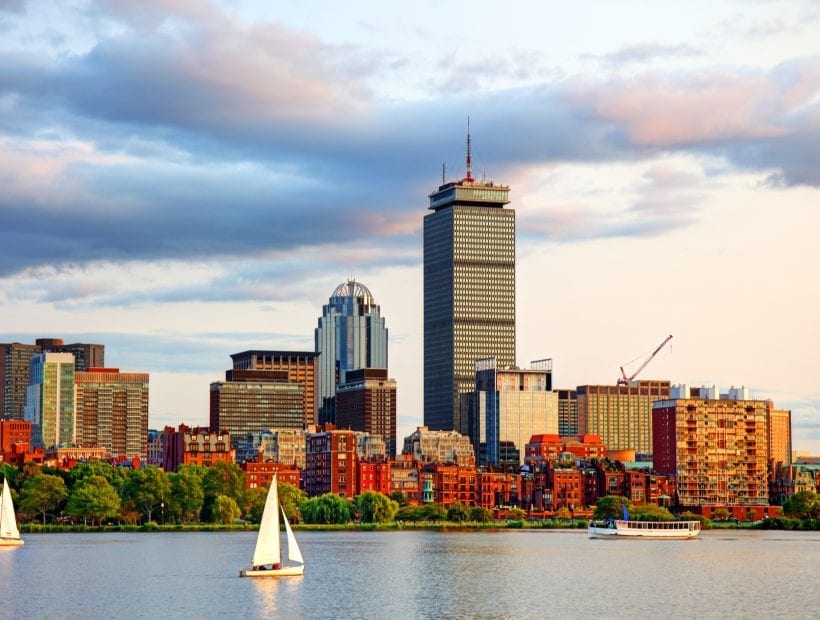 Best Day Trips From Boston
Boston is a city with so much to do — see historical sites, walk bustling city streets, cheer at Fenway Park — that one can never tire of exploring its avenues. The big, modern buildings are contrasted by cobblestoned pathways, and the seafood in the Seaport District is legendary. The city, with all its charm, also happens to be a great place to escape from.
Concord and Lexington — 30 minutes
Do you remember the writer Thoreau? He stayed in a cabin for two years on Walden Pond, which is located in Concord, so you can imagine what it must be like. Think calm, serene nature scenes and quaint spots for picnics. It's only 20 miles west of Boston and not only does it have boutiques for shopping, but also top-notch restaurants for when you get hungry.
Crane Beach in Ipswich — 1 hour
One of the best beaches in Massachusetts is less than an hour away from Boston. Crane Beach is a 1,234-acre conservation property that has a four-mile-long beachfront and a pitch pine forest. The water is icy cold, but it toughens you up if you're brave enough to get in.
Rockport Art Colony in Rockport — 1 hour
If you want to satisfy your artsy side, visit Rockport Art Colony where you can peruse art galleries and let your imagination run wild. Rockport has welcomed artists and art lovers since the 1800's and has over 30 galleries showing the work of over 400 artists. If you get hungry while you get inspired, a must-visit restaurant is The Lobster Pool where you can chow down on some delicious boiled lobster.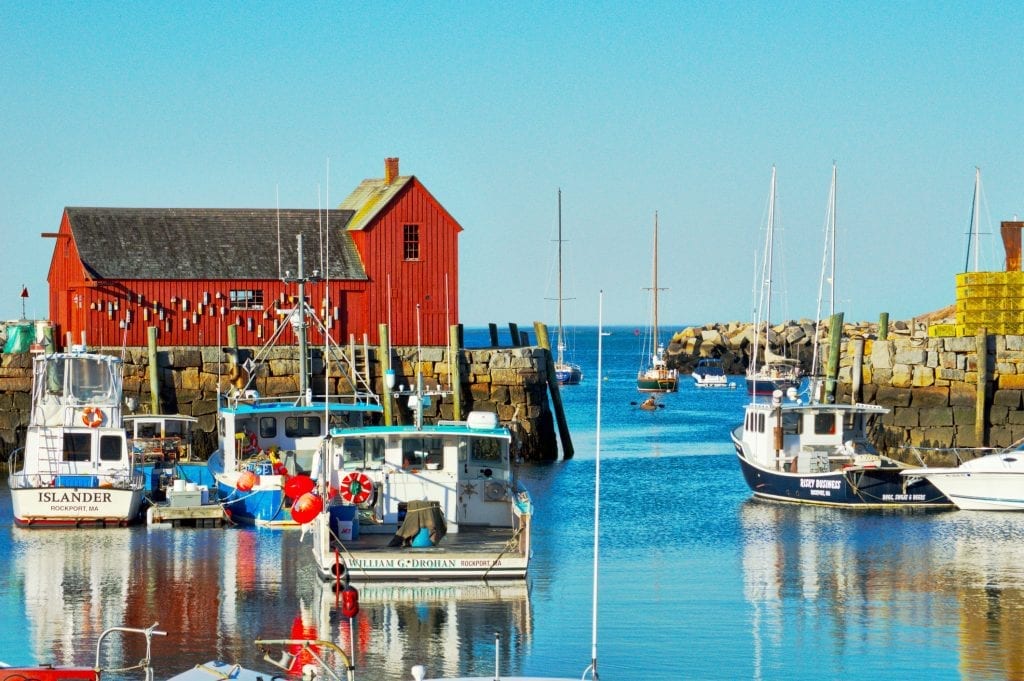 Portsmouth, New Hampshire — 1 hour
Portsmouth is a charming town where you can enjoy fresh oysters and indulge in a little shopping. Historically, Portsmouth was a seaport and it's now a summer tourist destination. There are plenty of historical houses to explore in addition to visiting the Portsmouth Harbor Lighthouse that's open for monthly tours from May through September.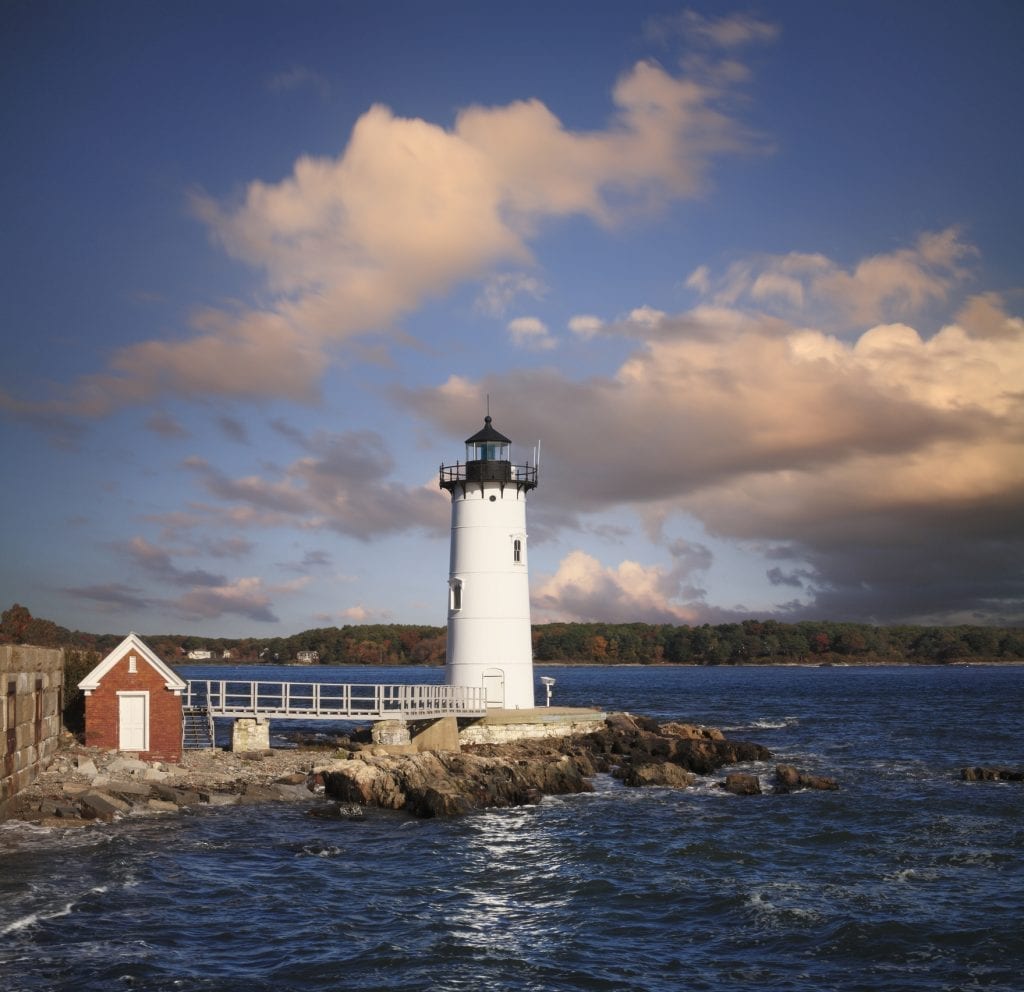 Kennebunkport, Maine — 90 minutes
Kennebunkport is an ideal spot for shopping and eating lobster rolls. Despite there being only 3,474 people, it's also famous for being the summer escape of the Bush family.
Historically, Kennebunkport was a fishing and shipbuilding village, but it's now a popular summer destination. In Dock Square, there are lots of shops and B&Bs and it's one of the wealthiest communities in Maine.
Newport, Rhode Island — 90 minutes
Newport is a short trip from Boston that feels like you're stepping into a whole other world. Set on Aquidneck Island on Rhode Island, it has a yacht-filled harbor and is home to America's Cup, the annual sailing regatta. The big mansions and beautiful beaches make it one picturesque place. The oceanside homes along Cliff Walk are great conversation starters and the wildflowers and lush trees are calming.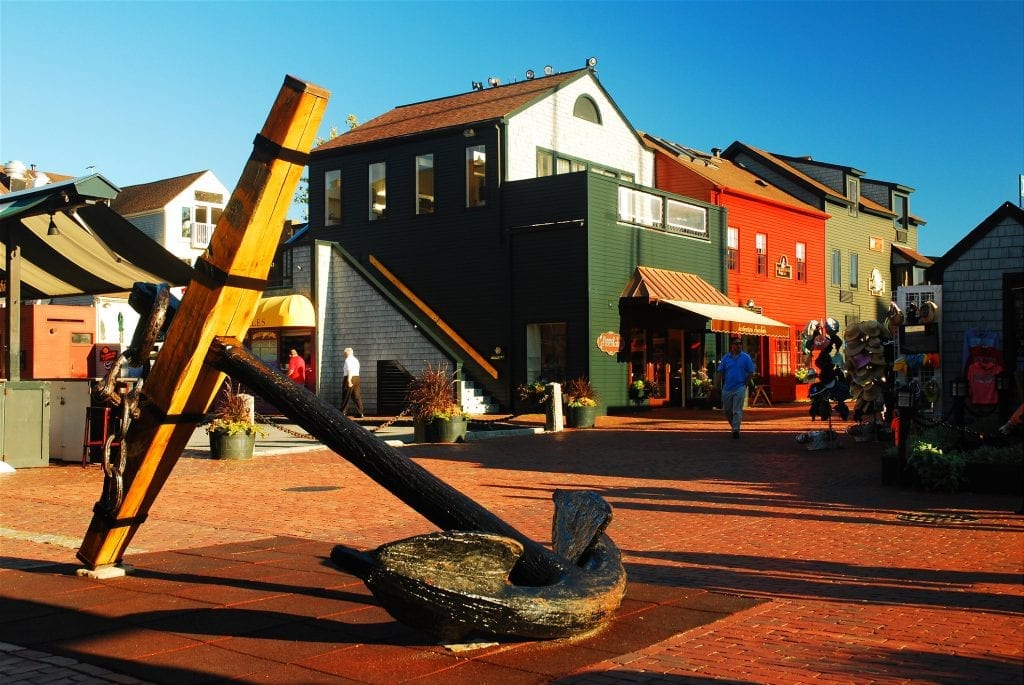 Newport also has one of the highest concentrations of colonial homes in the country in the Newport Historic District. The destination's colonial heritage is preserved and documented and the summer "cottages," some of which are now museums, provide a fascinating step back in time.
Provincetown, Massachusetts — 2 hours
Provincetown has a little bit of everything — beaches, restaurants, boutiques, bars and clubs. You can take the 90-minute fast ferry into Provincetown Harbor and then hop on a bike to ride the 5.25-mile loop along the Cape Cod National Seashore. The shopping center on Commercial Street is fun to enjoy and the wide variety of things to do means all types of travelers will enjoy this day trip.
There's so much to do as a travel nurse in Boston and there's also lots to explore. Make the most of your time in Beantown by planning out a few day trips on your next day off. There's nothing quite like a brief escape from the city to enjoy the sea, sand and natural beauty of Boston's surrounding areas.