March 22, 2021
Travel Nurse Contract Extension: Not All Good Things Must Come to an End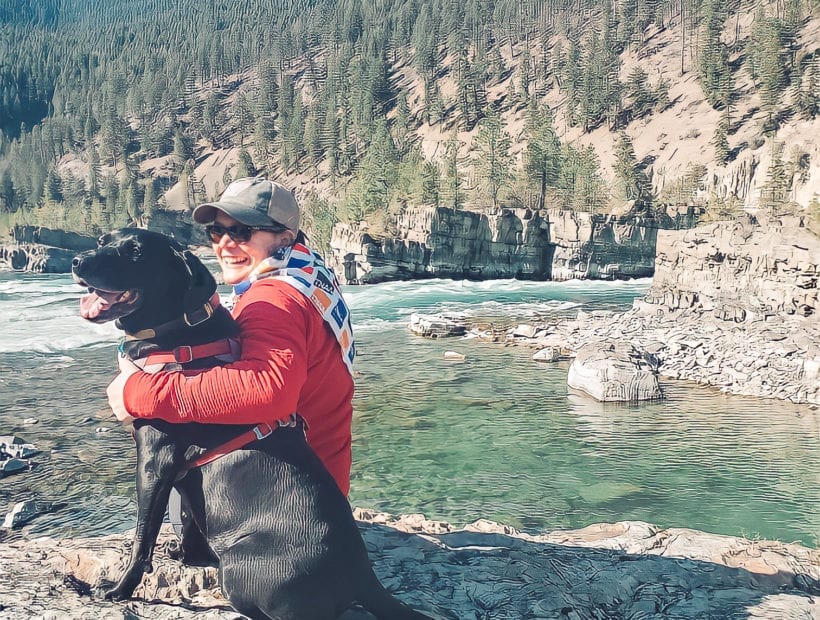 Moving from city to city every 13 weeks sounds like a dream for those of us with wanderlust. Experiencing different parts of the country that you might've never had the opportunity to without this career is a major appeal for many travel nurses. Maybe it's your coworkers, the opportunities you have to develop your clinical skills, or the bar down the street with the best happy hour you've ever seen; sometimes you fall in love, and 13 weeks doesn't feel like enough time. 
If this scenario sounds familiar to you, never fear! Sometimes a facility will offer an extension for a traveler to work at the facility for an additional number of weeks. And if you're reading this, it looks like you might be considering an extension on your current assignment. 
Is This Assignment a Good Fit?
You might've heard the phrase, "when you know, you know," and that holds true for extending your travel nurse contract. Recognizing what you need to feel like your assignment has been successful is an important part of the decision-making process. Reflect on your career goals and the reasons you took the assignment in the first place, and make sure they still align with your experience at the facility. Once you've decided that your needs are being fulfilled both personally and professionally, reach out to your recruiter and let them know you're open to extending your contract. 
Things to Consider
Too soon?:

It is never too soon to start the extension conversation with your recruiter. If the facility is planning on re-hiring your position at the end of your contract, you are getting ahead of the curve by showing your intent before the position opens for new applicants.

Start Date & Time Off:

Just because you are extending your contract doesn't mean you can't take a break. Requesting a start date a week out from your original contract end date is very reasonable, and most facilities are more than happy to work with you. Additionally, make sure you have any time off requests written into your contract. Speaking directly to the unit manager or scheduler about any time off needs and getting approval in advance will speed up the process of getting an extension approved.  

Extension Duration:

While it is possible to take a 13-week extension, you can discuss the possibility of a shorter contract, or even a longer one! Whether you plan to use the extension as a full assignment or you're bridging the gap between your next assignment with a start date that didn't line up, talk to your recruiter about a duration that works best for you.

 

Have a Backup Plan:

While extending your contract may be what you have your heart set on, your facility may not offer an assignment extension based on staffing needs, budget, or any number of reasons. Even if you have a great relationship with your current facility, having a backup plan will ensure you're not put in a predicament if things don't go the way you hoped.