May 11, 2021
Thanking Our Travelers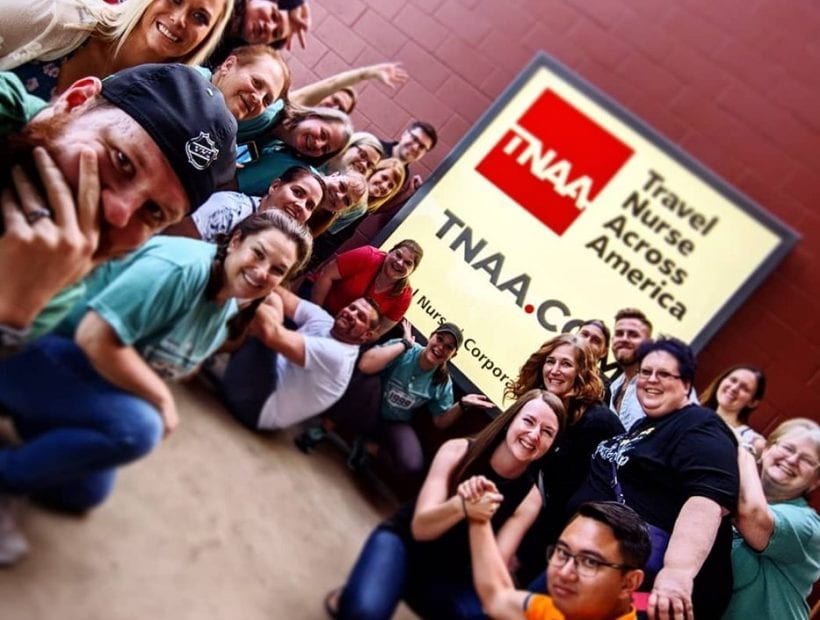 National Nurses Week is a week that is near-and-dear to our hearts. It's one week where we have the opportunity to show our nurses how much we appreciate just how much nurses do to care for patients. We know that sometimes travel nurses don't get the recognition they deserve, so let us take this time to brag on why they're so amazing.
Travel Nurses Are Nurses Too
While this may seem obvious, too often travel nurses can feel like they're not part of the hospital community since they head off to a new assignment after 13 weeks. The bottom line is they are nurses too, and good ones! Travel nurses have to perform with little orientation, new colleagues, and in an unfamiliar environment. And that can be very stressful. Yet, time and time again, we hear stories about our nurses rising to the challenge. In fact, we have a few DAISY award winners you can read about! Ambassador Laura explains her calling to be a nurse and tells the story of a patient she saved. Similarly, Stanton acted quickly with his patient and was nominated for the outstanding care he gave, read his story here.
Our Travel Nurse Brand Ambassadors
At TNAA, we have a special group of travel nurses who work to create the best travel experience possible for other nurses. They provide us with direct feedback and ideas for us to help improve the experience nurses have when they travel with us. So when you hear about our best-in-class benefits — like 401(k) with match, day 1 sick pay, or our RN to BSN tuition reimbursement program — you can thank our Ambassadors. When you see streamlined job search features, you can thank our Ambassadors.
Thank You
Not only do they travel to a new hospital every 13 weeks and provide life-saving care, but they also are making the travel nursing world better for other nurses. The industry wouldn't be the same without them.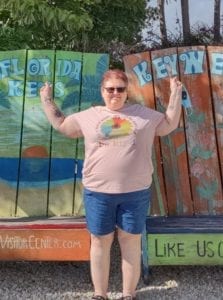 "During 2020, TNAA made sure to not only take care of our financial needs but also our mental and physical needs, with weekly emails, phone calls, zoom meetings, personal messages to keep our spirits up or shoulders to lean on when needed. Every department checked on their travelers to make sure that nothing got missed, that any need, no matter how small, was taken care of and met. Care packages, cards to lift your spirits, a timely message to let us know we were not alone during that trying time. My name is Angela N., I've been an RN for 25 years and TNAA is my company."
– Angie N.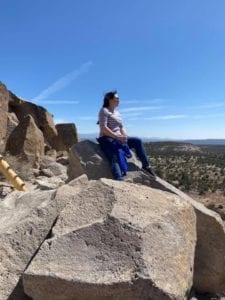 "TNAA has provided me the security to be able to travel. I can start each assignment with the confidence that they have checked each detail. I know that they have a team of professionals who I can reach out to with any issue that arises from housing to clinical problems. I'm They have been amazing and supportive every step of the way. Just when I thought they couldn't get any better they have made it possible for me to go back to school with their tuition reimbursement program. I am so thankful for all the adventures and memories I've created as part of the TNAA team. A job will fill your pockets but and adventure will fill your soul. Choose both, choose TNAA!"
– Melissa J.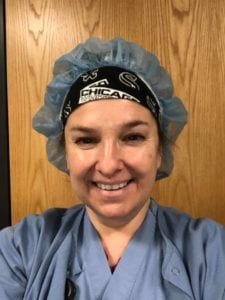 "When COVID first hit I was out in Idaho. It was a three-day road trip home and I had three weeks left of my contract. My beautiful friend and recruiter Gena Deaton reached out to me more than once in a week's time. She listened to my concerns for my family so far away through my many many tears and as she too cried with me. TNAA made me feel like so much more than an employee but a true member of the family. I believe that God worked through the kindness and immense concern that TNAA has for its employees. I've been extremely blessed to have found such an amazing company to work for.
This is why I run with "Faith Over Fear." TNAA gave me the support I needed along with my trust and faith that between God and TNAA… I knew I'd be just fine. "
– Tina L.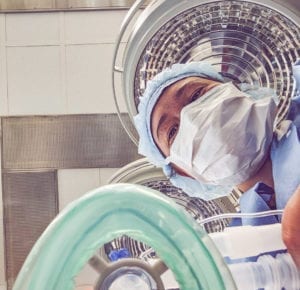 "TNAA has been like a family to me. I traveled with them for 5.5 years before hanging up my Travel Nurse cap. I continue to encourage new and experienced travelers to reach out to them for their honest and hardworking recruiters, on-time payroll, excellent benefits, and a large selection of jobs."
– Leah H.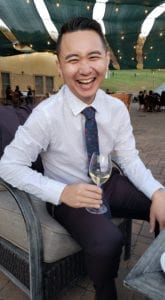 "TNAA allows me to go on autopilot during my contracts. The company tells me when my certifications and licensures are up for renewal. And when they do, they work with my schedule to get renewed AND reimburse me for all of it. I never have to worry about anything with TNAA."
– Rainier N.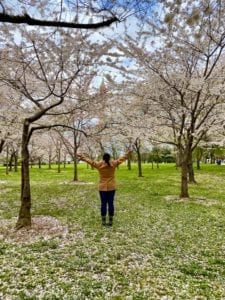 "TNAA has allowed me to check off so many things on my bucket list. They've been there for me through the ups and downs of this pandemic. And I can't imagine working with any other company."
– Kristy K.
"I love traveling with TNAA, I talk up the company with anyone who will listen! In Oregon right now getting my fix of mountains and beaches (can't find either in Kansas). Went whale watching this past week, awesome!"
– Lynnette B.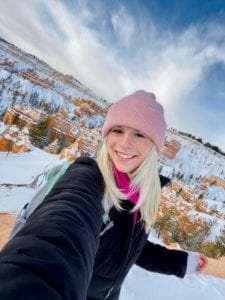 "I love being a part of TNAA because of the vast amount of opportunities that come my way. From the various locations to work into the benefits we, nurses have, being a part of TNAA makes me feel appreciated and valued. I am given the freedom to spend time with friends & family on adventurous trips while also working in amazing facilities. Travel nursing has changed my work ethic for the better & it's all thanks to TNAA."
– Sami S.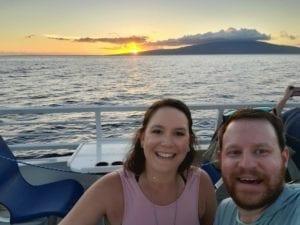 "How has TNAA  supported me? They support me by making my life easier by getting everything set up from pre-employment stuff to annual things too. And when there's a hiccup there is always someone who will talk me off a ledge of stress in getting things done. Thankful for a  company who has my back."
– Ally F.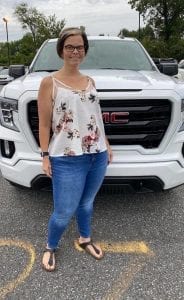 "There is no place I'd rather care for the lives of others than with TNAA, because of how they also take care of me. During the trying times of COVID, they have ensured we have extra emotional/mental support and also went the extra mile to provide any personal items we may have needed for our travels. These are just a few of the many reasons I love being a part of the TNAA family!"
– Katrina W.