February 17, 2020
Nursing Scholarship for BSN Students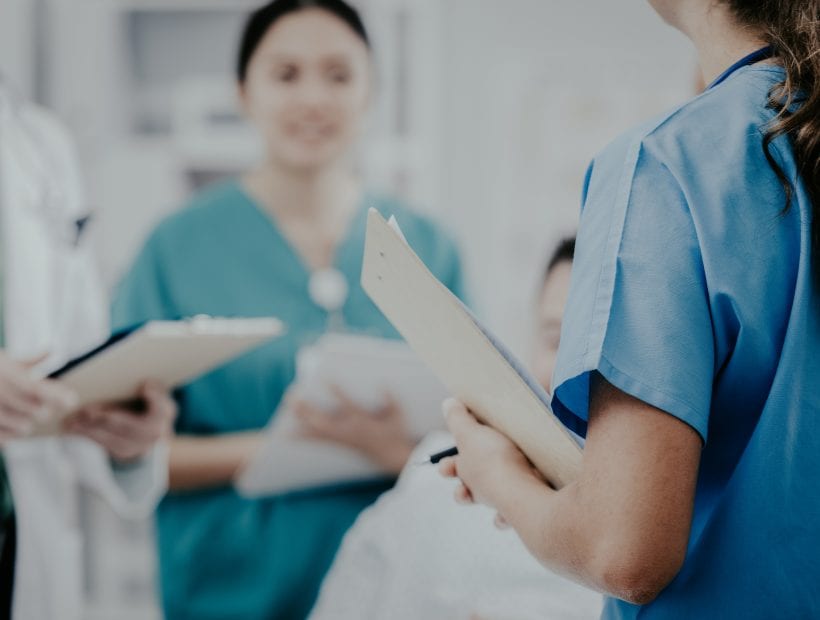 At TNAA, we uniquely understand the need for qualified nurses. Between the current nursing shortage and increasing healthcare needs, we saw an opportunity to make it easier for students to become nurses through a bi-annual scholarship.
Why a BSN Scholarship?
We're committed to changing the travel nurse industry for the better. But what does that look like? We asked ourselves how we could make a lasting impact and determined we needed to invest in nurses and their education. Financial roadblocks can create more student debt or prevent smart, capable students from becoming nurses. And we believe in better.
How to Apply for TNAA's Nursing Scholarship
To be eligible for our $2,500 scholarship, applicants must meet a few basic criteria detailed below.
Enroll: Applicants must be enrolled full-time and meet our GPA requirements
Apply: Applicants must complete our application
Provide: If selected, the applicant must provide proof of active enrollment and transcripts
Do I Have to be a Travel Nurse?
Nope! Although, we think you should consider it. Travel nurses practice their specialty in facilities all over the country. An assignment is typically 13 weeks long. It's an opportunity to live in different cities across the country, from Maine to California. Many nurses check off bucket-list destinations like Seattle or specific places like Yellowstone National Park. Other nurses travel for the ability to work in the most prestigious hospitals in America or Level-1 Trauma Centers. Bonus, the pay is pretty good too!
Learn How to Be a Travel Nurse and see what this amazing career is all about!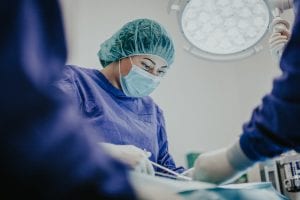 Meet Our Scholarship Recipients
Over the past few years, we've handed out 5 scholarships to nursing students. That's $12,500 in scholarships invested in the future of nursing. We're really proud of that.
Meet Cierra, Fall 2020 Awardee

Meet Shelby, Spring 2020 Awardee

Meet Abigail, Spring 2019 Awardee

Meet Dominic, Fall 2018 Awardee

Meet Julia, Spring 2018 Awardee

Meet London, Fall 2017 Awardee

Meet our First Winner, Catherine