November 1, 2021
November Healthcare Holidays in the U.S. to Celebrate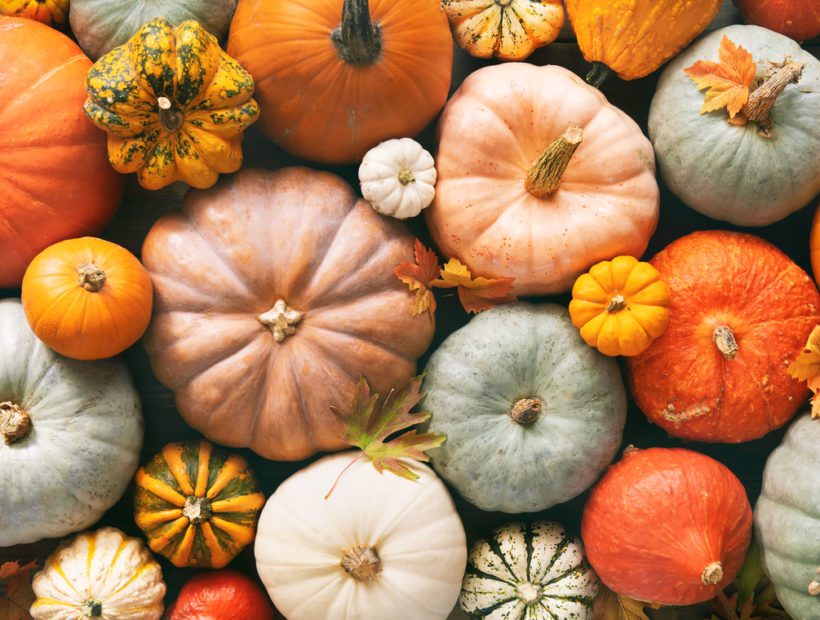 Each year is filled with dozens of healthcare holidays that don't get much recognition. To be a voice that helps spread awareness, you'll see TNAA sharing more about these holidays, which matter to you! 
In November, a month where many of us set time to be with family or focus on gratitude, the nation also recognizes Allied Health Professionals Week, National Nurse Practitioner Week, and so much more. These are the healthcare holidays in November that you might want to jot down and celebrate.
Month-Long Observances
American Diabetes Month is a time to connect with those diagnosed with diabetes, share resources with them, and tell their stories. It also focuses on educating others about the types of diabetes and their diabetes risk.
According to the COPD Foundation, approximately 30 million Americans live with chronic obstructive pulmonary disease (COPD), but nearly half of those cases are undiagnosed. Types of COPD include chronic bronchitis, emphysema, and more. Shed light on COPD awareness by wearing orange throughout the month or on World COPD Day on November 17.
Lung cancer claims more lives each year than any other cancer, and only about one in seven patients will find out their diagnosis when the cancer is in its earliest, most treatable stage, according to the Lung Cancer Foundation of America. Despite this news, lung cancer research has less federal funding per death than breast, prostate, or colon cancer. Support the cause and spark a conversation by sporting a pearl or white ribbon for Lung Cancer Awareness Month.
This month-long observance shines a light on caregiver issues and the support they need. Family caregivers often have to balance multiple responsibilities, including providing loved ones with care, maintaining a job, and making time for their own health.
National Hospice and Palliative Care Month celebrates workers who give medical care to patients with life-limiting illnesses as they also bring comfort to the patients and their families.
During a month when we find ourselves gathered around the kitchen table more often, the nation also recognizes Stomach Cancer Awareness Month®. This observance brings greater awareness to stomach cancer by highlighting risk factors, signs and symptoms, and the need for more research funding.
Week-Long Observances
This recognition highlights all patient transporters, a vital component of providing timely care, who help patients during hospital admissions and discharge.
Shout out to the nearly 7 million allied health professionals and TNAA's allied health travelers! The first whole week of November is all about you and recognizing the work you do to support your patients and collaborate with your fellow healthcare workers. TNAA is proud to help you find the travel assignments that boost your careers and bring excitement to your lives.
According to the American Association of Nurse Practitioners, there are more than 325,000 licensed nurse practitioners in the nation. They see patients in clinics, hospitals, urgent care centers, nursing homes, and more across the U.S., bringing quality care to more communities.
Radiologic techs control diagnostic imaging equipment and perform exams, like X-Rays, on patients. They're responsible for capturing accurate diagnostic images and evaluating them. Did you know TNAA travels radiologic techs? Check out TNAA's assignment openings for traveling radiology techs.
Recognition Days
Donate Life America says one organ, eye, and tissue donor can help more than 75 people. National Donor Sabbath is a time to educate about the need for donors and encourage people to register to become organ, eye, and tissue donors.
According to Stop Pneumonia, pneumonia is the leading infectious killer of kids under 5-years-old around the world. This day of recognition is to highlight solutions to prevent and treat pneumonia.