August 10, 2020
Executive Team Hires Set Standard of Growth and Success for Industry-Leading Healthcare Staffing Agency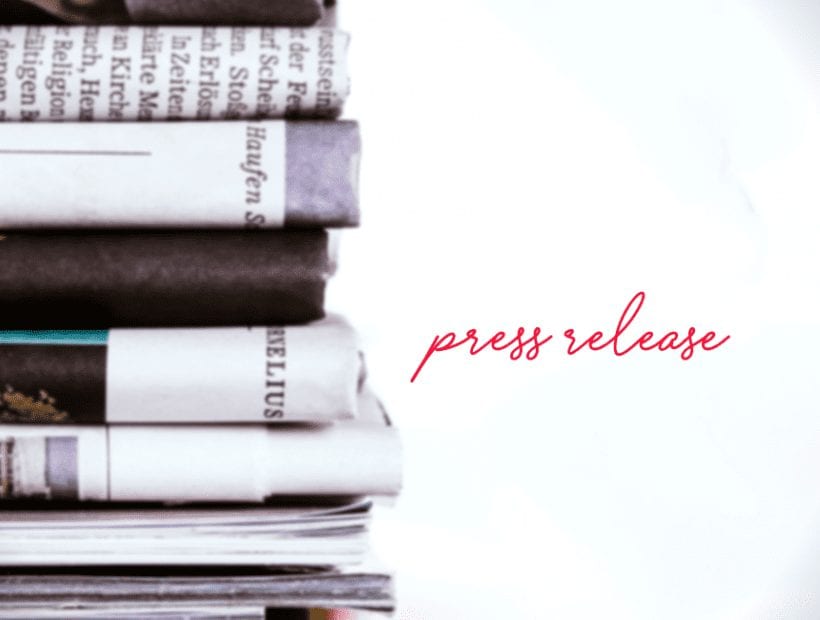 Little Rock, AR (August 10, 2020) – Travel Nurse Across America (TNAA), one of the nation's top healthcare staffing agencies and managed service providers (SimpliFi), announced this week that they've hired two executive team members to join their rapidly growing company. Fred Kauber has been named Chief Innovation Officer, and Scott Rosenberg has been hired as the Chief Financial Officer. Jean Cook, who has served as TNAA's Chief Financial Officer since January 2016, will assume the role of Chief Operating Officer.
"We are very excited to welcome the experience and leadership that both Fred and Scott will bring to our team as well as the opportunity to position Jean in a critical role for us to scale our growth efficiently," said Tim McKenzie, President & CEO. "This industry is still about innovation, service, relationships and value delivered to our nurses, vendors, MSP partners and hospitals. And while we are pleased with our growth, we can do better for those we serve and we intend to do just that."
Kauber joins TNAA with a well-established background including more than two decades of executive leadership experience as CTO, CIO, CPO and CMO. His impressive history in business involves technology, product management, marketing and operations knowledge. Kauber most recently served as the Chief Product & Technology Officer at BFS Capital. Prior to that, Kauber served as the Chief Technology Officer and Chief Marketing Officer at CAIS Group. Along with assuming his new role within TNAA, he also teaches enterprise technology strategy as an adjunct professor in the graduate program of the NYU School of Professional Studies. Kauber will be leading the strategy behind TNAA's continued growth through innovation in digital platforms, data science and other emerging capabilities.
Rosenberg is welcomed to the company, as his more than 20 years of experience in financial and operational leadership will bring a fresh perspective to the executive team. His industry experience across healthcare, staffing, technology, retail and supply chain sectors proves the value he will bring to TNAA. Rosenberg joins the team after serving as the Vice President of Finance at Wellpath, the leading Correctional Healthcare company in North America with 15,000+ clinical professionals.
Cook joined TNAA in January 2016 as the Chief Financial Officer. While serving in that role, she was recognized as the Arkansas Business CFO of the Year in 2017. During her tenure with the company, while serving on the executive team, she has demonstrated strong leadership capabilities that have helped lead TNAA through continued success.
###
Travel Nurse Across America places travel nurse professionals on multi-week assignments in healthcare facilities in all 50 states, and via its MSP (SimpliFi) provides workforce management services for some of the nation's leading healthcare systems. TNAA was awarded the HCSS Certification with Distinction by The Joint Commission and is a founding member of the National Association of Travel Healthcare Organizations (NATHO). TNAA has also been recognized by the local business community with the following honors: Arkansas Best Places to Work, 2019; SIA Best Staffing Firms to Work/Temp for, 2019; Arkansas' Best Places to Work, 2018; South Carolina's Best Places to Work, 2018; Staffing Industry Analysts Best Staffing Firms to Work for Grand Prize Winner, 2018; Arkansas' Best Places to Work, 2017; Staffing Industry Analysts Best Staffing Firms to Work For, 2017; Arkansas Business of the Year Awards Finalist, 2016; Arkansas' Best Places to Work, 2016; Arkansas' Best Places to Work, 2015; Arkansas' Best Places to Work, 2014; and Arkansas Business of the Year Award Winner, 2014. For more information, visit www.tnaa.com.