November 29, 2021
December Healthcare Awareness Days in the U.S. to Celebrate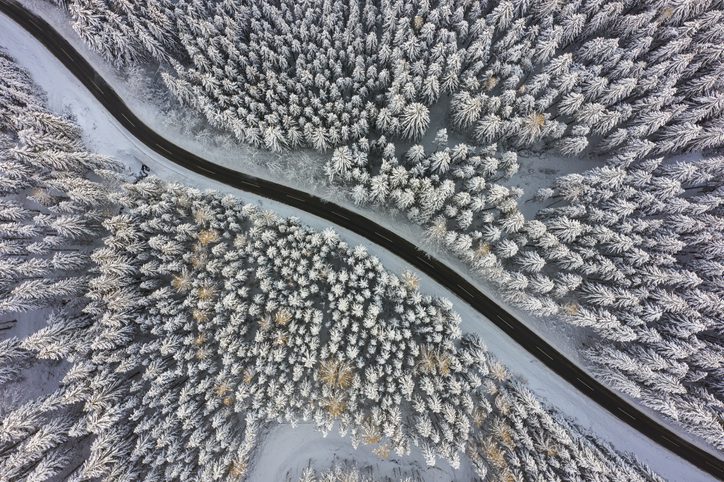 December usually comes with the hustle and bustle of holiday celebrations, like Hanukkah, Kwanza, Christmas, and more. But there are also healthcare awareness days in December that you may want to add to the calendar this year.
Month-Long Observances
Give the Gift of Sight Month
According to the CDC, only half of the estimated 93 million American adults at a higher risk for vision loss have had an eye exam in the past year. Many cases of vision loss are preventable when eye diseases are diagnosed in the early stages. Give the Gift of Sight Month serves as an annual reminder to get your eye exam so you can have visions of twinkling lights and sugar plum fairies for years to come! You can also participate in this observance by supporting non-profits that provide free glasses or eye exams or recycling your frames.
Week-Long Observances
As more folks get out this season for holiday shopping and events, the flu has a greater chance of spreading. National Influenza Vaccination Week reminds people about the importance of getting the seasonal flu vaccine, how it can save lives, and how it can prevent severe illness.
It is no surprise that National Handwashing Awareness Week coincides with Influenza Vaccination Week. Washing your hands is another way to stop the spread of germs, but as healthcare professionals, you already know that! For effective handwashing, wash your hands with soap and water for at least 20 seconds (don't forget to scrub between your fingers). And if you're ever wondering if you should wash your hands before or after an activity, go ahead and wash them anyway!
Recognition Days
More than 35 million people have died from HIV or AIDS-related illnesses since the virus was identified in the mid-1980s. World AIDS Day supports the people living with AIDS, remembers those who have died, and raises awareness and funds for the fight to end HIV. To join in recognition of World AIDS Day, wear a red ribbon, get tested, or fundraise.
New Year's Eve – Quit Smoking Resolutions – Dec. 31
As we prep for the new year, you might have a specific goal in mind for 2022. For many smokers, a common resolution is to kick the habit. The CDC offers tips on how to quit smoking and tackle the addiction on even the hardest of days.