September 9, 2021
Arkansas, a Hidden Gem of the Southern U.S.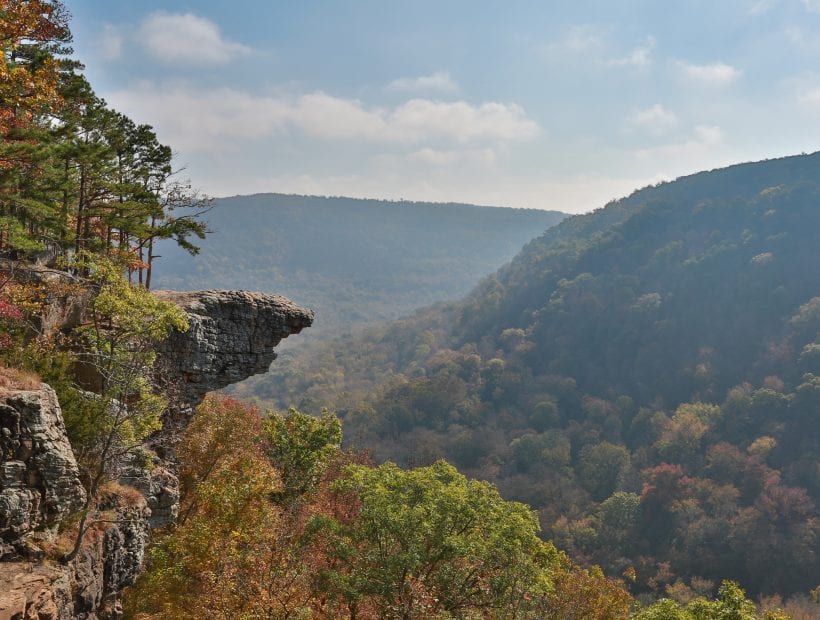 Arkansas is a hidden gem of the Southern U.S., and the Natural State holds to its nickname. For the outdoorsy travel nurses and allied travelers, Arkansas boasts two mountain ranges – the Ouachitas and the Ozarks – and there is plenty to explore in and around them. Here are some of the experiences you'll only get while on assignment in Arkansas. 
View this post on Instagram
Now and then, you'll see a news article highlighting a lucky scavenger who finds a whopper of a diamond while on a dig. They likely found it on a trip to the 37-acre field known as the Crater of Diamonds State Park in Arkansas. At Crater of Diamonds State Park, it's finders, keepers as you mine for diamonds, minerals, and other gemstones. At the Diamond Discovery Center, you'll learn different techniques for diamond-searching, and maybe you'll be lucky enough to find the next big gem on your dig. According to the Arkansas State Parks, more than 33,000 diamonds have been found here since 1972.
View this post on Instagram
An assignment in Arkansas isn't complete without exploring the Little Rock metro, which happens to be home to TNAA's headquarters. Hike or mountain bike at Pinnacle Mountain State Park for beautiful views of the surrounding area. Schedule a tour at P. Allen Smith's Moss Mountain Farm, a 600-acre estate where you can learn about gardening, meet farm animals and more, or visit the picturesque Old Mill, which you might recognize from the opening scenes of "Gone With the Wind." For sports enthusiasts, nothing beats an afternoon watching an Arkansas Travelers baseball game at Dickey-Stephens park while you chow down on nachos while cheering in the stands.
View this post on Instagram
About an hour outside of Arkansas' capital city, you'll find Hot Springs National Park, a town rich in history and beautiful views. A visit to the Gangster Museum of America will take you back in time to the days when Hot Springs was a hotbed for criminals, such as Al Capone. You can also take your bets to Oaklawn Racing Casino Resort, where you can watch Thoroughbred horse races or try to double your money at the casino. For activities more on the relaxing side in Hot Springs, a spa day at one of the bathhouses along Bathhouse Row is a day well spent. And, nature lovers will love the gardens and architecture at Garvan Woodland Gardens or the views of the Ouachita Mountains when looking out from the 216-foot Hot Springs Mountain Tower.
View this post on Instagram
Crystal Bridges Museum of American Art in Bentonville combines art and nature. Lose yourself in colorful displays, like the Yayoi Kusama's Infinity Mirrored Room―My Heart is Dancing into the Universe exhibit. If you want to stroll outside, take advantage of the miles of Ozark forest trails winding through the museum grounds and find yourself looking up at enormous sculptures, such as Fly's Eye Dome or Lowell's Ocean. During your visit, take a tour of the Frank Lloyd Wright Bachman-Wilson House, relocated and reconstructed on the museum grounds in 2015. And, be sure to visit The Momentary, a satellite to Crystal Bridges with plenty of Instagram-worthy exhibits and events.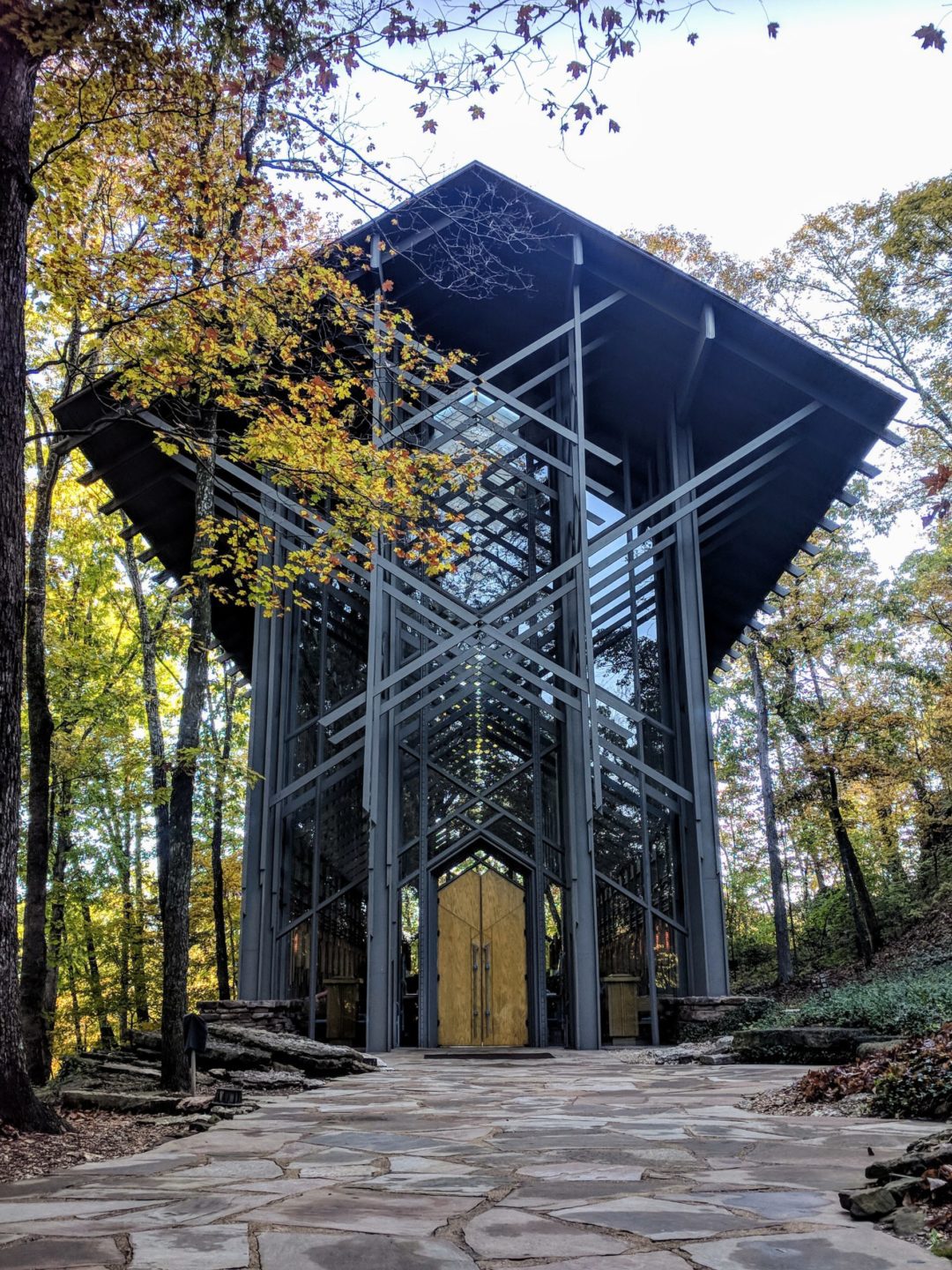 Despite a population of almost 2,000 people, there's no shortage of things to do when visiting Eureka Springs, a quirky town nestled in the Ozark Mountains. Get a fright when spending a night at "America's Most Haunted Hotel," the Crescent Hotel & Spa, or stay at the 1905 Basin Park Hotel, which is built into the side of a mountain. Visit Turpentine Creek Wildlife Refuge – a nonprofit and animal sanctuary where you can learn all about the lions, tigers, ligers, cougars, bears, and more that now call this place a forever home. For a peaceful morning, take a stroll to the Thorncrown Chapel, a beautiful church hidden in the woods.
View this post on Instagram
If there's one thing you have to do while in Arkansas, it's floating the Buffalo – America's first national river. You can experience the Buffalo National River by canoe, kayak, raft, or even inner tube. Sit on the river bank and eat your lunch while staring up at the massive bluffs that line the Buffalo National River. Find a campsite or rent a yurt and spend an evening counting the stars or watching flickering fireflies. Then, go on a nearby hike, like Arkansas favorites Hemmed-in Hollow Falls, Lost Valley Trail, or Indian Rockhouse Trail.
Ready to explore the Natural State? Search our Arkansas jobs here!